For all of you readers out there with an abundance of leftover ham…I present to you, 10 wonderful ways to make use of it.
Enjoy!
Ham and Bean Soup
Chicken Cordon Bleu
Loaded Veggie and Ham Omelet
Just a note about this wonderful omelet. This picture was taken back 4+ years ago, when I had just started my blogging journey. I have searched high and low for the post it belongs to, with no avail. Perhaps it got deleted by accident, perhaps it never made it as a published post. Whatever the reason may be,  I apologize for tempting you with a picture and no recipe post to accompany it. Watch for it to be featured recipe post coming in the near future.
Simple French Bread Pizza
Hash Brown Quiche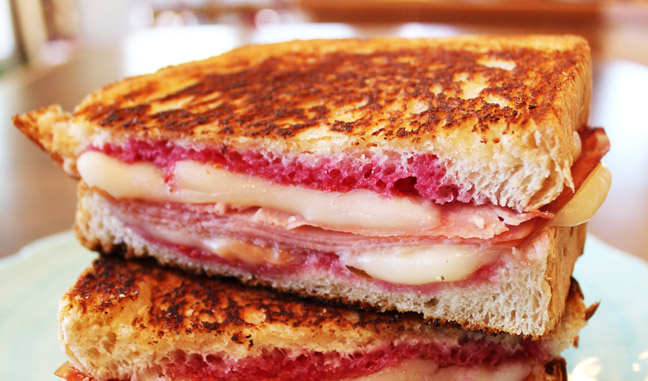 Hot Ham and Cheese Sandwich with Raspberry Jam
Hearty Breakfast Burritos
30 Minute Skillet Chicken Cordon Bleu Pasta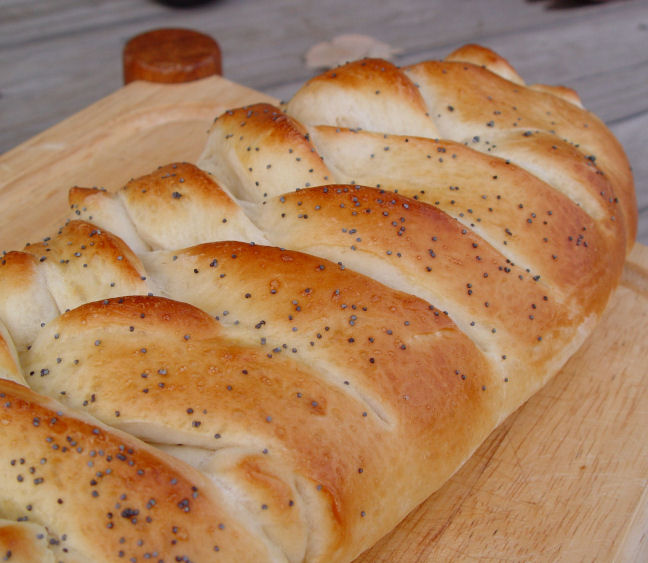 Braided Sandwich Loaf