Can you believe Thanksgiving is just one week away! Can't wait. We are planning to eat at my mom's house, with all of my siblings, their spouses, nieces and nephews. Love it. Love them. Love the food. Love the whole darn day. 🙂
My mom is making the turkey, dressing and gravy. I'm in charge of bringing the rolls and several pies. I'm planning to make a double batch of my Holiday Crescent Rolls, Luscious Lemon Pie, Coconut Cream Pie and perhaps the Chocolate Toffee Cheesecake…and maybe the Caramel Apple Pie because it's just so heavenly and it is Thanksgiving Day for goodness sake, where calories don't count. At least that's the information I've been given, and I'm sticking to it.
I have gathered all of my Thanksgiving Recipes today for you in this one convenient spot. I have also added a picture link along the sidebar that will bring you to this post.
Hope you find something you and your family will love!
Cranberry Party Drink
Lime Slush
Cheeseball with Pineapple and Green Pepper
Creamy Artichoke Dip
Two Ingredients Creamy Onion Chip Dip
Stuffed Mushrooms
Creamy Spinach Dip
Cranberry Cream Cheese Dip
Turkey Breast of Wonder (Crock Pot) 
Orange Glazed Ham with Mustard Sauce
Holiday Crescent Rolls
Butterflake Frozen Roll Dough
Fluffy Dinner Rolls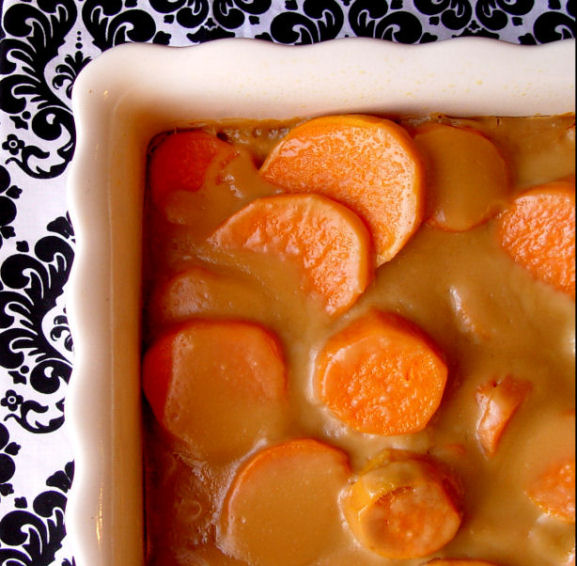 Yams in Caramel Sauce
Yams with Sugared Pecans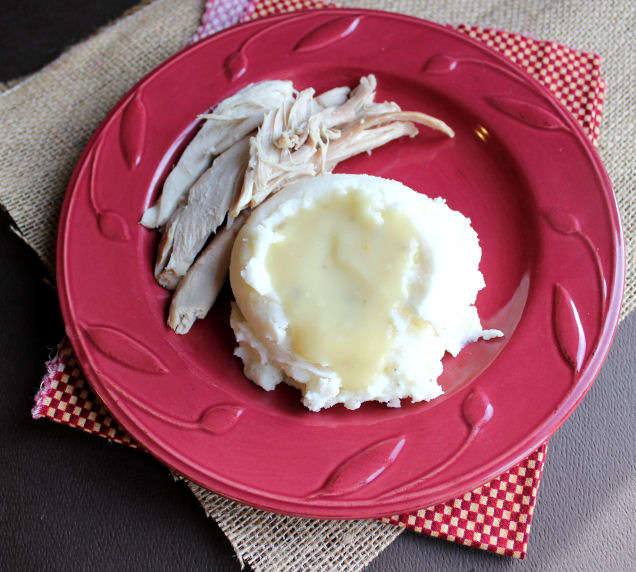 Make Ahead Mashed Potatoes
Crock Pot Roasted Garlic Mashed Potatoes
Grandmas Thanksgiving Stuffing
Roasted Butternut Squash with Apples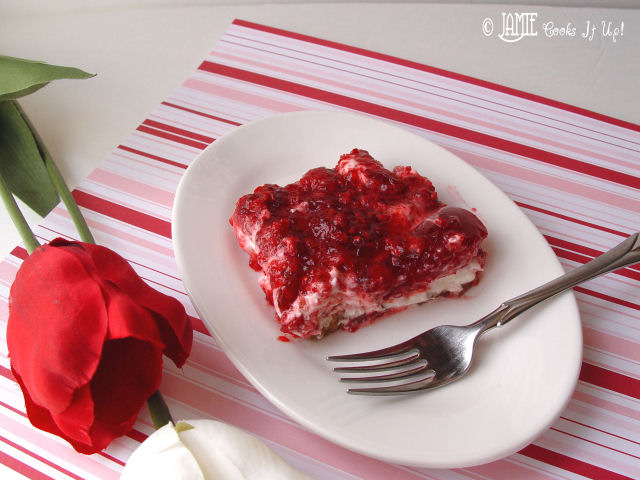 Raspberry Cream Cheese Pretzel Salad
Balsamic Brown Sugar Glazed Carrots
Balsamic Maple Dressing with Pears and Pecan Salad
Crispy Green Beans with Bacon
Classic Spinach Salad with Poppyseed Dressing
Blueberry Cream Cheese Jello Salad
Homemade Cranberry Sauce
Adams Bottled Cranberry Sauce
Pumpkin Cheesecake with Caramel Topping
Banana Cream Pie
Triple Berry Pie with Lattice Top
Chocolate Toffee Cheesecake
Coconut Cream Pie
Fresh Peach Pie
Cherry Chocolate Ice Cream Pie
Blueberry Sourcream Pie
Creamy Pumpkin Chiffon Pie
Caramel Apple Pie
Peanut Butter Pie
Luscious Lemon Pie
French Silk Pie
Raspberry Cream Pie
Classic Pecan Pie
Creamy Pumpkin Pie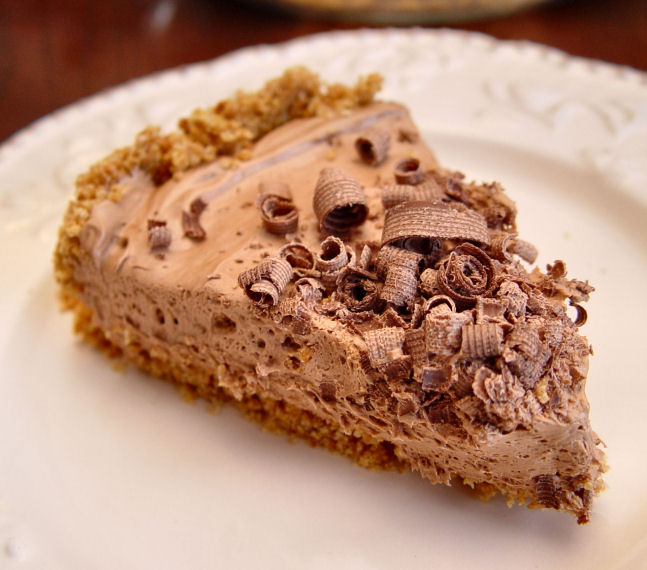 Chocolate Hershey Bar Pie
Pumpkin Layer Cake with Fluffy Cream Cheese Filling and Caramel Topping