I feel a little bit guilty publishing a menu plan today (Mothers Day), as I am hoping all of you mothers out there are taking a break from your kitchen duties and are sitting somewhere with your feet up eating bon bons. 🙂 This is my most sincere wish. Hopefully once you are back in the saddle as far as cooking goes, you will find this weeks menu to be useful and delicious. I am looking forward to it, myself.
After I finish my bon bons, of course.
Hope you find something to love! As usual, two fantastic recipes coming up this week (most likely on Tuesday and Thursday).
Have a good one!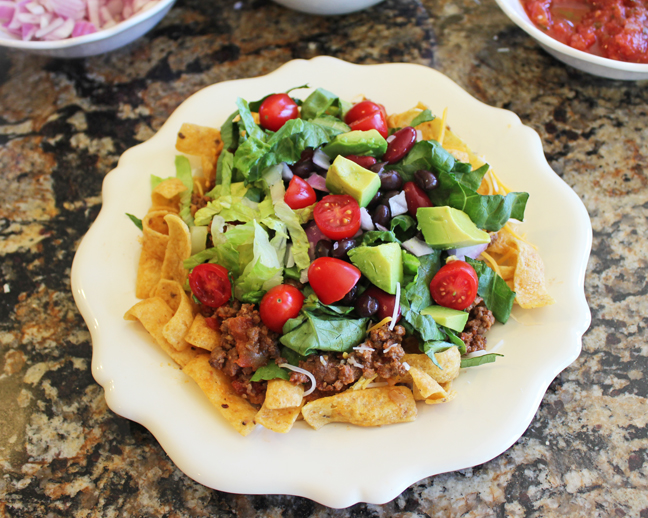 Build Your Own Taco Salad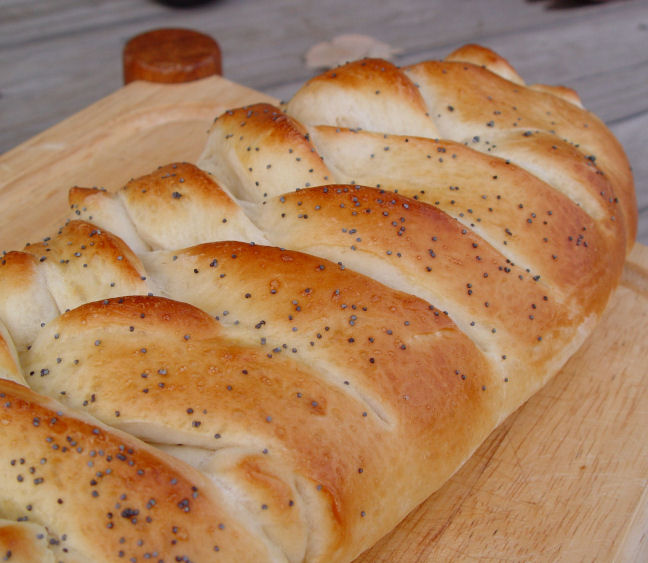 Braided Sandwich Loaf
Hearty Sausage and Barley Soup
Sweet Chili Grilled Chicken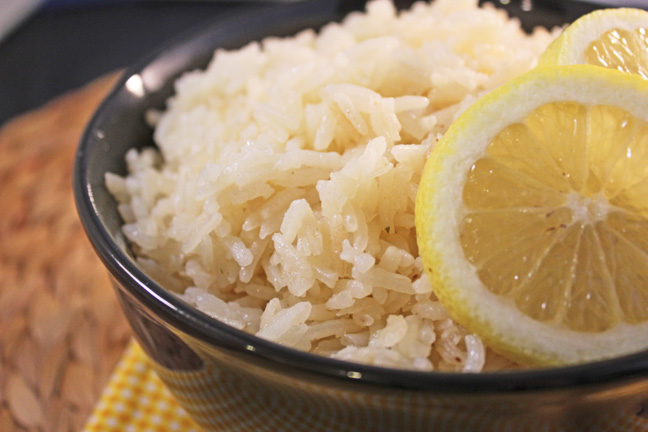 Lemon Butter Rice
Southwest Chicken and Rice Skillet Dinner
Magic One Pot Italian Noodles 
Skillet Pork Chops with Gravy and Fried Potatoes

Have a great week, all!
Just a quick reminder about the $100 Visa Gift Card Giveaway sponsored by Moen and SheKnows Media. You can enter by clicking here.