Are you ready for another great week of recipes! I have a fantastic line up for you today. If you missed my post last week regarding a few scheduling changes, you can read it HERE. The Weekly Meal Plan will now be posted on Saturday mornings, instead of Sunday morning. I hope this will give more of you a chance to read them as you are making grocery store plans for the week.
If you missed the fun GIVEAWAY I posted yesterday, you can see it by clicking HERE. Deals to Meals is giving away a FREE YEARS MEMBERSHIP to two of you lucky readers. Click on over to that post to enter.
Have a great week all!
Chicken Gnocchi Soup
This is the most viewed soup recipe on my site. 🙂 It's a keeper, to be sure.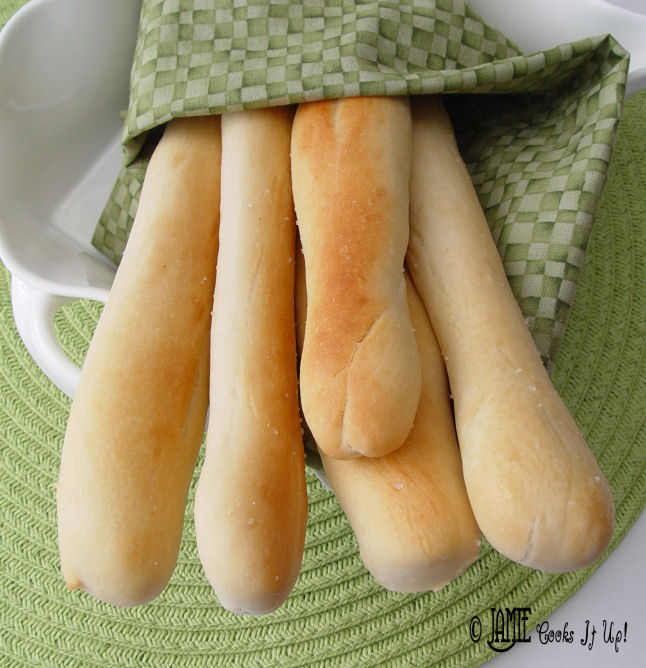 Olive Garden Breadsticks
Chicken and Broccoli Alfredo (30 minute dinner)
Leftover Olive Garden Breadsticks (if there are any!)
Mexican Pork Street Tacos
Crispy Southwest Chicken
Green Salad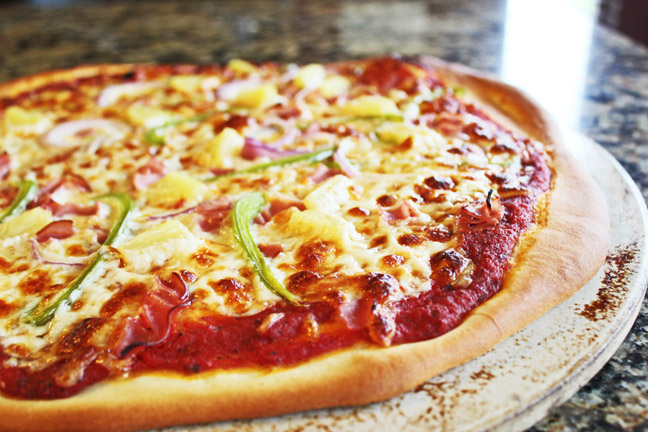 30 Minute Homemade Pizza 
Sweet and Savory BBQ Meatballs
Augratin Potatoes
Super Moist Chocolate Pecan Zucchini Cake