Hello, dear ladies and gentlemen!  Another week has come along, passed us by and we are staring Saturday strait in its snowy face. At least if you are in Utah, that is. Snow, man. We sure have had a lot of it!

This is my youngest boy, Aaron… out last Saturday morning to help shovel that particular day's accumulation. So glad he and his twin brother are old enough to help!
Though is it pesky to drive in and to shovel every day or so…it sure is beautiful.
I have a fantastic lineup of food for you all this week, and be warned…I must have been in a pasta craving mood when I formed this weeks plan! It is a little bit pasta heavy, do you mind? 🙂 (Must be all the snow shoveling!) Included in this weeks plan is Cajun Chicken Pasta…yum. Crock Pot Chicken Noodle Soup…extra yum. Spaghetti Pie, so seriously delish, my friends. I hope you enjoy it!
Happy Weekend!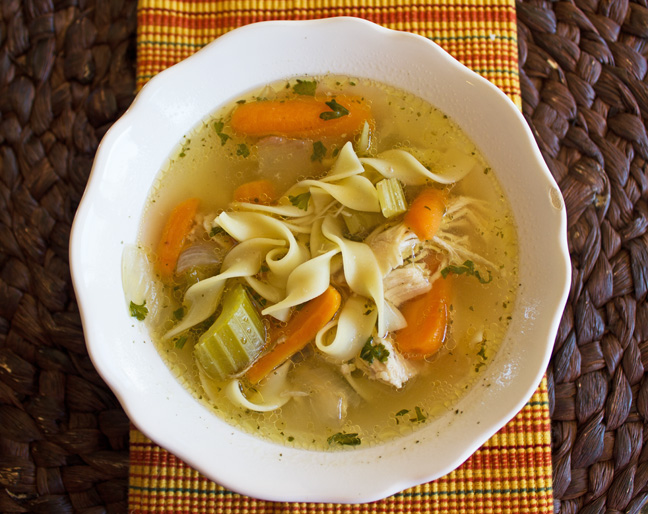 Crock Pot Chicken Noodle Soup
Blackberry Cashew Salad with Lemon Poppy Seed Vinaigrette
Crispy Parmesan Oven Fries 
Spaghetti Pie
Easy Cheesy Garlic Bread
Crock Pot Cilantro Lime Chicken Tacos
Buttermilk Pancakes 
Simple Breakfast Skillet Potatoes 
Cajun Chicken Pasta 
Chewy Double Chocolate Chip Cookies