Hey there, everyone and happy Memorial Day Weekend to you all! Hope you have some fun plans with your people. 🙂 If you are still looking for some great Backyard BBQ Recipes, click HERE.
I've got a great lineup of food for you this week, including a super easy Turkey Bacon Flatbread Sandwich, some super healthy Lettuce Wraps and a Samoa Sheet Cake that is truly divine.
Enjoy!
To print the plan click HERE.
Loaded BBQ Beef Sandwiches 
Crispy Parmesan Oven Fries 
Penne Pasta with Hearty Meat Sauce 
Red Lobster Garlic and Cheese Biscuits 
Turkey Bacon Flat Bread Sandwich 
Sweet and Sour Chicken and Brown Rice
Asian Lettuce Wraps 
Egg Drop Soup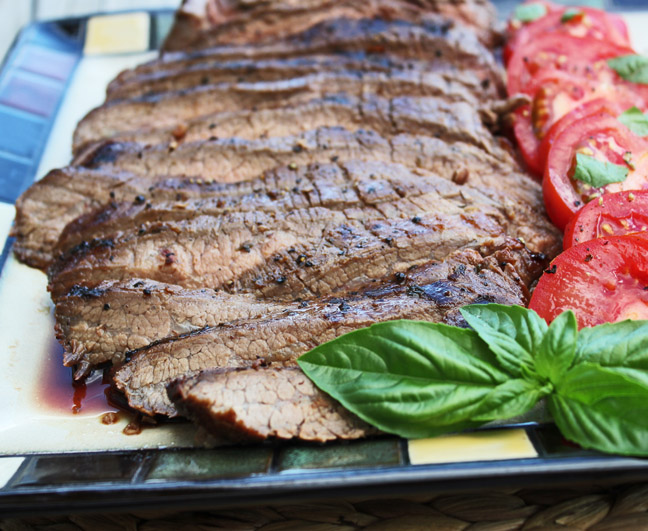 Grilled Balsamic Flank Steak 
Loaded Mashed Potato Casserole
Grilled Zucchini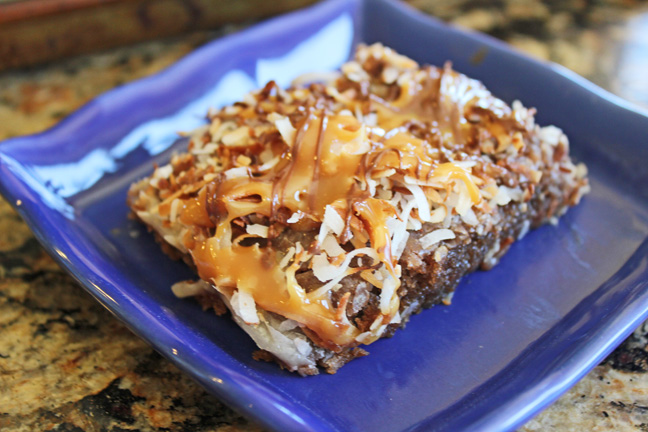 Samoa Sheet Cake