Hello dear reader! Welcome to this weeks menu plan. I hope this past week you enjoyed Valentines Day with the people you love. Our holiday ended up being unusual. Every person living under my roof has been sick with the terrible, body aching, nose blowing, hacking-cough-of-wonder-flu for the past week and can I just say that though my boys missed their school Valentines party and we were heaped on couches, covered with cozy blankets and tissue boxes, Valentines Day actually ended up being pretty great. I can't think of Valentines Day when so many of us have been home together, and that made it fun. The "fun" part may have had something to with the fact that my 11-year-old twin boys and I watched all four Diary of a Wimpy Kid movies…and wow. Funny stuff there. Who knew. You gotta love a little junior high humor once in a while, right?
Also, my sister brought us a big plate of Valentines sugar cookies, so there is that. 🙂
It's been a crazy year for sickness!
Soothing Honey Orange Drink for Sore Throats
We have been consuming this Soothing Honey Orange Drink in mass quantities. I thought I would include it here today in case some of you are knee-deep in winter sickness, like we are. Hope it helps out! We sure use it a lot.
I've got a great lineup of food for you this week, friends.
Enjoy!
Sheet Pan Lemon Chicken and Roasted Broccoli

Instant Pot Taco Soup or Taco Soup in the Crock Pot
Healthy Corn Muffins 
Cajun Chicken Pasta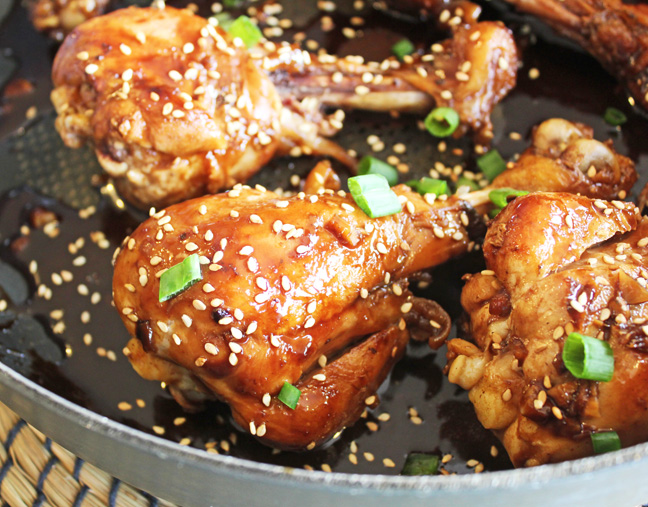 Sticky Asian Drumsticks
Coconut Lime Quinoa 
Hot and Cheesy Turkey Bacon Sliders
Smokehouse Almond and Apple Spinach Salad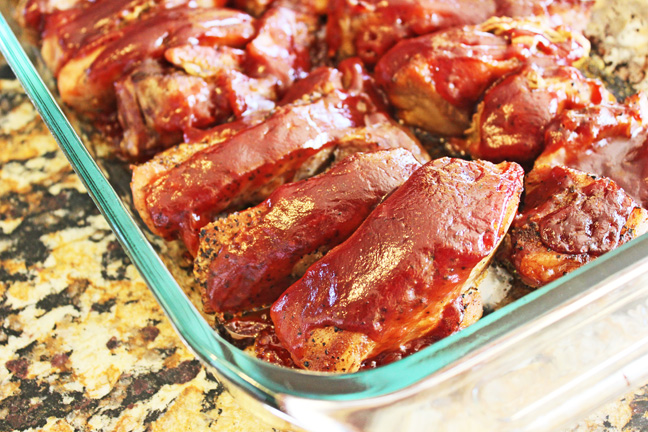 Crock Pot BBQ Country Style Pork Ribs
Cheesy A'Gratin Potatoes 
Roasted Balsamic Mushrooms and Green Beans 

Coconut Cream Cookie Bars