Hello there, dear reader and thank you for dropping by today! I have a great collection of holiday treats for you all today. From candy, to caramel popcorn, to cookies and cakes I've got you covered. I thought you might enjoy knowing which of these fabulous recipes is the most popular each year. Here are the top six most viewed!
Chocolate Caramel and Pecan Turtle Clusters
Caramels with Chocolate and Pecans
Christmas Sugar Cookies with Glaze Icing
Also, if you are looking for a great family service activity this holiday season click here to see 12 DAYS OF CHRISTMAS (Gifts of the Savior) with Printable Cards and Gift Ideas.
Hope everyone is having a great holiday season!

Caramel Apples Dipped In Chocolate
White Chocolate and Toffee Fudge
Caramels with Chocolate and Pecans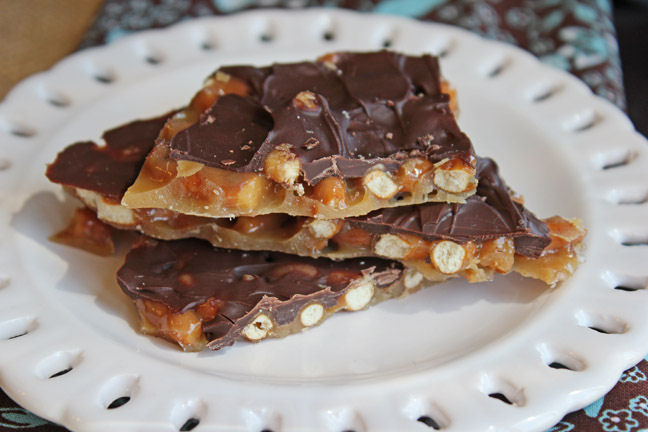 Easy Toffee Pretzel Bark
Apple Pie Caramel Apples
Apple Cider Caramels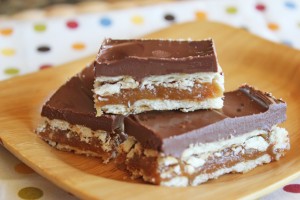 Easy Homemade Twix Bars
Chocolate Caramel and Pecan Turtle Clusters
Easy Lemon Bon Bons
White Chocolate Peppermint Kiss Cookies 
Soft Frosted Ginger Spice Cookies
Chocolate Rolo Stuffed Cookies 
White Chocolate Cherry Cookies
Chocolate Frosted Marshmallow Stuffed Chewy Chocolate Cookies
Chocolate Peppermint Kiss Cookies 
Cutler's Frosted Peanut Butter Cookies
Chewy Chocolate Turtle Cookies
Apple Cinnamon Oatmeal Cookies
White Chocolate Cranberry Orange Cookies 
Lemon Cookies with White Chocolate 
Soft Frosted Chocolate Peppermint Cookies 
Coconut Cream Cookies 
Peppermint Truffle Brownie Ice Cream Dessert
Cranberry Bliss Bars
Red Velvet Cream Cheese Brownies 
Cute Christmas Rice Krispie Treats
York Peppermint Paddy Brownies
Walnut Bars with Cream Cheese Frosting
Coconut Cream Bars
Snickerdoodle Cookie Bars 
Almond Joy Bars
Peppermint Sugar Cookie Bars 
White Chocolate Popcorn
Crunchy Candy Bar Caramel Corn
Cranberry Orange Bundt Cake
Peppermint Fudge Bundt Cake