Hello, everyone! With Halloween quickly approaching I though it would be best to throw a post together highlighting some of my favorite Halloween Recipes. Most of them are super fun to make with kids!
Hope you find something to love!
Spooktacular Halloween Cupcakes
Breadstick Bones with Blood-Red Dipping Sauce
Pumpkin Candy Cookies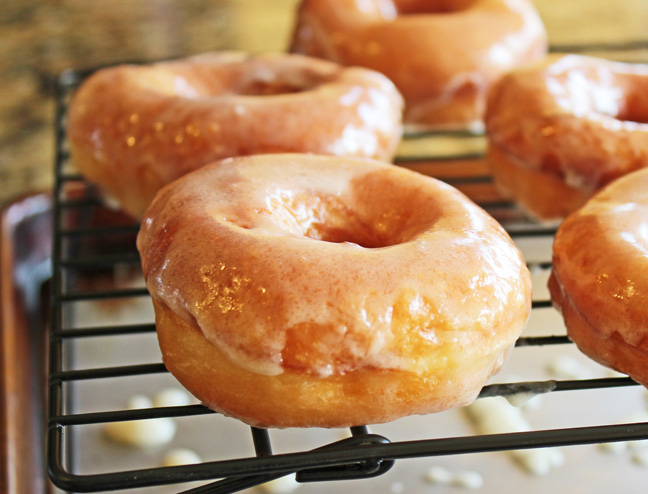 Homemade Doughnuts
 Here is a post with a bunch of our favorite Halloween Party Games!