Hello dear reader! Welcome to this weeks menu plan and Happy Valentines Day! If you are looking to make a sweet treat for your valentine today, here is a great list.
Soothing Honey Orange Drink for Sore Throats
I also wanted to mention this awesome Soothing Honey Orange Drink recipe I posted a couple of years ago. I thought I would include it here today in case some of you are knee-deep in winter sickness. It is a life saver for sore throats.  Hope it helps some of you out! In years past it's been a major staple at our house.
I've got a great lineup of food for you this week, friends.
Enjoy!
Sheet Pan Lemon Chicken and Roasted Broccoli

Instant Pot Taco Soup or Taco Soup in the Crock Pot
Healthy Corn Muffins 
Cajun Chicken Pasta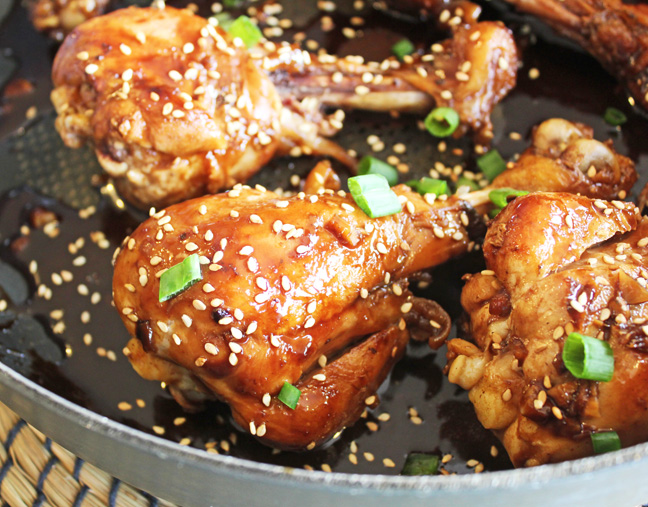 Sticky Asian Drumsticks
Coconut Lime Quinoa 
Hot and Cheesy Turkey Bacon Sliders
Smokehouse Almond and Apple Spinach Salad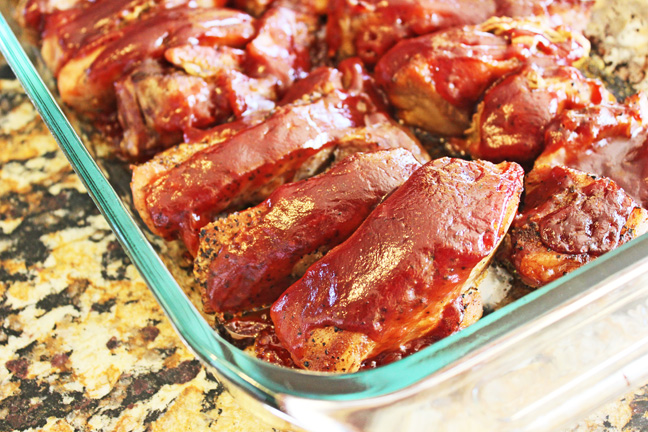 Crock Pot BBQ Country Style Pork Ribs
Cheesy A'Gratin Potatoes 
Roasted Balsamic Mushrooms and Green Beans 

Coconut Cream Cookie Bars