Happy Weekend, everyone! I've got a great lineup of food again for you this week, including the most popular soup recipe on my site (Chicken Gnocchi) and a fabulous Pumpkin Crunch Cake that is out of this world. Printable list of the menu plan at the end of the post.
Hope you find something to love!
Cashew Chicken Stir Fry 
Chicken Gnocchi Soup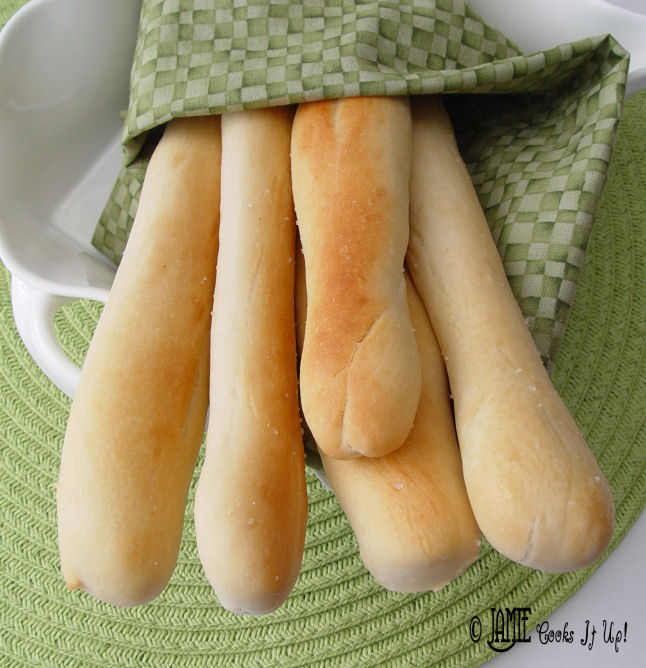 Olive Garden Breadsticks 
Skillet Pork Chops with Gravy and Fried Potatoes

Teriyaki Pulled Pork Sandwich 
Ceasar Salad with Homemade Dressing
Homemade Sushi Stacks 
Chicken Cordon Bleu
Rice Pilaf with Almonds
Roasted Balsamic Carrots 
Pumpkin Crunch Cake 
To print the written menu click HERE.