Hey there, everyone. Thanks for dropping by today. It's Saturday and I have a great Menu Plan up for you today! Lots of healthy, feel good recipes are listed below, including a fabulous Chicken and Zucchini Stir Fry and the delicious Bean with Bacon Soup.
I've also brought back the printable option for you all. Here she is for this week…
I didn't include it over the past few weeks (wasn't sure if it was something that most of you found helpful, or not). However, I've gotten some feedback informing me that some of you missed it. 🙂 So, I will be adding it back into the weekly post.
Now, on to the photo version of the plan. Happy cooking this week, everyone. 🙂
Sweet and Savory BBQ Meatballs
I often make these with half ground turkey and half ground beef to make them a bit more healthified. 🙂
Roasted Spaghetti Squash 
Chicken and Zucchini Stir Fry and Brown Rice
Bean with Bacon Soup
English Muffin Bread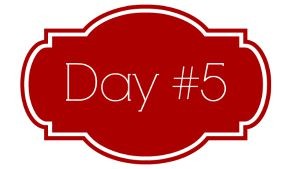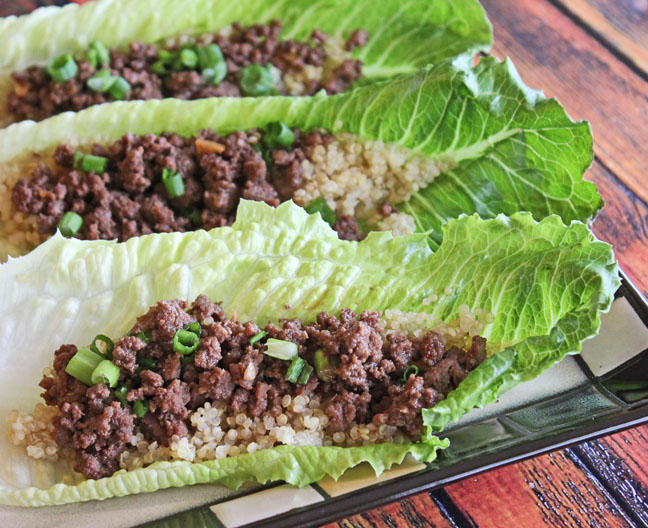 Asian Beef and Quinoa Lettuce Wraps 
Grilled Chicken and Pepper Quesadillas 
Chunky Guacamole 
Berry Blast Smoothie