Hello there, everyone and Happy Easter Weekend to you! If you are still looking for some fabulous recipes to add to your holiday lineup click HERE to see a list of 50 Wonderful Easter Brunch and Easter Dinner Recipes. I hope you have some fun plans with the people that you love!
I have a great lineup of food for you this week! I added several super healthy recipes, including a fabulous Minestrone Soup, the amazing Sheet Pan Teriyaki Chicken and some fantastic Chicken Fajita Nachos…just in case some of you have consumed more Easter candy than you had originally planned on and need a little detox this week. I know I sure do. 🙂
Hope you find something to love!
To PRINT the plan click HERE.
Pastrami Burgers with Killer Burger Sauce 
Savory Roasted Sweet Potatoes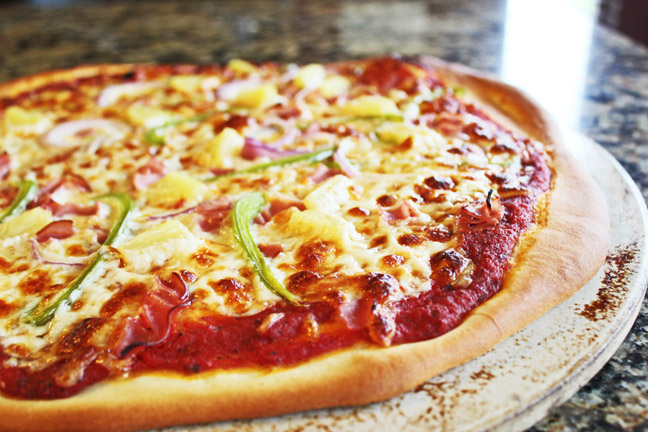 30 Minute Pizza Crust
Fresh Fruit
Chicken Fajita Nachos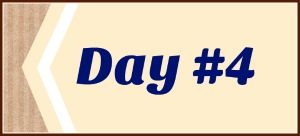 Sheet Pan Teriyaki Chicken and Veggies 
White Rice
Classic Minestrone Soup
Macaroni Grill Bread
Chicken Cordon Bleu, Roasted Carrots
Rice Pilaf with Almonds 
Chewy Double Chocolate Cookies