Hey there, everyone. Thanks for dropping by today. I have a great Menu Plan up for you today! Lots of healthy, feel good recipes are listed below, including a fabulous Chicken and Zucchini Stir Fry and the delicious Bean with Bacon Soup.
I also wanted to share this beautiful blue sky we saw this past weekend at Bear Lake. There is so much snow there and man is it cold. So cold! Temperatures down to 10 degrees which makes you wonder how anyone or anything can survive, seriously. I'm feeling super grateful for a warm house, warm bed and the beauty there is in this blue sky and crisp white snow. There are certainly things to love about each season, right? I've been thinking lately how it is the same with different stages of life. Plenty of challenge, difficulty and stress to go along with each one. But, so much beauty as well. Sometimes I scratch my head and wonder how it is that my little family is growing up so quickly!
These sweet boys of mine went to junior high this year. Heaven help us!  The different stages of life…challenging and beautiful all at the same time. Back when they were small like this life was exhausting on so many levels. Just trying to take care of everyone's physical needs was enough to keep me running around the clock. It was so busy when all 5 of my kids were at home. Exhausting but so wonderful all well.  When my son Aaron was just a little tyke, about 3 or 4, he used to call me "Mama Dear Heart". This is not a joke. It melted my heart on a daily basis.
We are in a whole new stage now. Navigating junior high school and all that comes with it for these two has been a challenge this year. 7th grade can really sober a person up, am I right? But, there is still a lot of sweetness in it…in watching them grow and develop and learn along the way.
Recently we went together with our married kids and younger kids to play "Battle Ball' at a local fun center. We got suited up and ran around the arena shooting guns at each other. It was so much fun, but man those balls stung! While we were dodging balls and hiding around barriers I heard my boy Aaron call out to his twin brother Nate "Hey Nate, these balls really hurt! Don't shoot Mom!"
Apparently, he still has a soft spot for his "Mama Dear Heart". It made my whole week (month!) Something I will treasure for sure. 🙂
Hope you are enjoying the challenges and joys you are facing during this chilly winter season!
Best of luck with your food this week! Now…on to it…
Sweet and Savory BBQ Meatballs
I often make these with half ground turkey and half ground beef to make them a bit more healthified. 🙂
Roasted Spaghetti Squash 
Chicken and Zucchini Stir Fry and Brown Rice
Bean with Bacon Soup
English Muffin Bread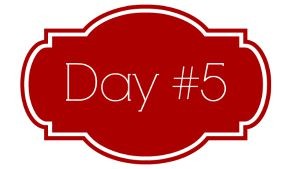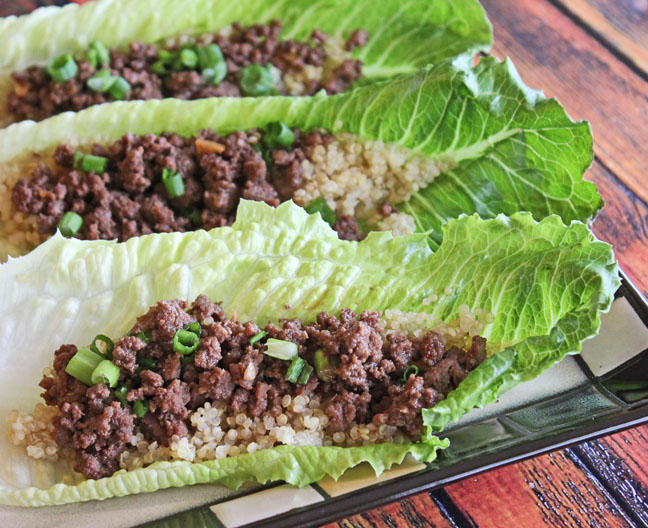 Asian Beef and Quinoa Lettuce Wraps 
Grilled Chicken and Pepper Quesadillas 
Chunky Guacamole 
Berry Blast Smoothie