Hello there, everyone and welcome to this weeks menu plan! Before we head on to the great list of food I've got for you this week, I'd like to announce the winner of the $100 AMAZON GIFT CARD GIVEAWAY. (The giveaway was part of the Great Books To Read This Winter post from a couple of weeks ago. If you'd like to read it, click HERE. There are some great books mentioned in the comment section, as well.
The winner of the $100 AMAZON GIFT CARD is comment #43, Jen Robertson. I will contact you shortly to gather your mailing address. Congratulations! Thanks to all of you who entered. I've loved reading over your book recommendations.
Now, on to this weeks food! Enjoy, everyone!
Sweet and Savory BBQ Meatballs
I often make these with half ground turkey and half ground beef to make them a bit more healthified. 🙂
Roasted Spaghetti Squash 
Chicken and Zucchini Stir Fry and Brown Rice
Bean with Bacon Soup
English Muffin Bread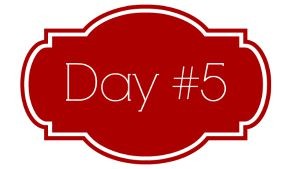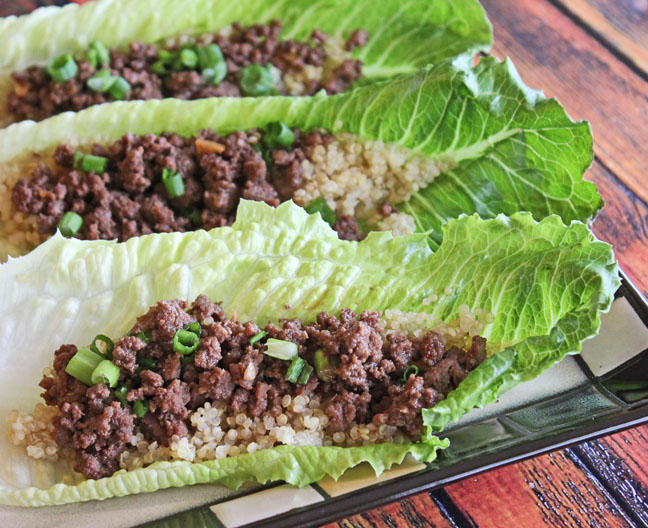 Asian Beef and Quinoa Lettuce Wraps 
Grilled Chicken and Pepper Quesadillas 
Chunky Guacamole 
Berry Blast Smoothie