Happy Weekend, all! I hope you have some fun plans that include enjoying the wonderful spring weather. It has been beautiful this past week here in Utah. My sisters, mom and I met for lunch downtown yesterday and just take a look at these gorgeous flowers we saw at Temple Square.
They were too beautiful not to share. Spring. It's like a miracle or something, right? 🙂
I have a great lineup of food for you this week, gang. Hope you find something to love!
Chicken and Zucchini Stir Fry and White Rice

Chili's Copycat Chicken Enchilada Soup
Corn Bread
Garlic Chicken and Vegetable Bowtie Pasta
Oven Baked BBQ Chicken
Savory Roasted Sweet Potatoes
Crock Pot Pork Chili Verde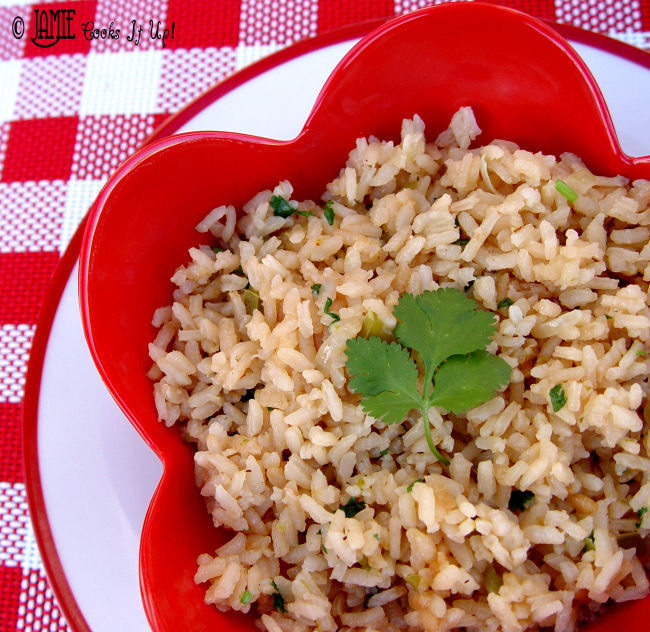 Simple Spanish Rice
Crock Pot Pork Roast with Vegetables and Gravy
Berry Almond Salad with Creamy Berry Dressing
Mile High Butterflake Biscuits

Cheesecake Bars with Strawberries and Chocolate Ganache