Hey there, gang. Hope your weekend is going well and you are getting a little bit of R and R!
This will be the last installment of the Summertime Weekly Menu Plans. Starting next Saturday I will return to posting a Weekly Menu Plan that includes 6 meals rather 5, and will add just one treat/dessert recipe instead of the summertime Camping/Picnic/Party Recipes that I've been posting this summer. I hope you have found the menu plans helpful this summer! Can you believe that summertime is drawing to a close! Crazy, how time just keeps a trucking on, am I right. I suppose it is one of those standard things a person can come to count on. However, the older I get the faster it seems to go! 🙂
I have a great lineup for you this week, including the amazing Frozen Coconut Limeade I posted earlier this week (can't get enough!), an amazing Grilled Teriyaki Chicken Salad and a super easy recipe for Grilled Chicken and Pepper Quesadillas.
Enjoy!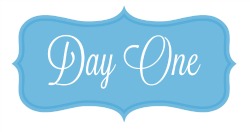 Loaded BBQ Beef Sandwiches (Crock Pot)
Berries and Bananas with Lime Juice
Grilled Teriyaki Chicken Salad 
Sweet and Savory BBQ Meatballs

Perfect Baked Potatoes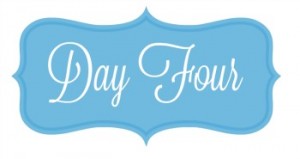 Grilled Chicken and Pepper Quesadillas 
Chunky Guacamole 

Butter Cream Chicken
Fluffy Dinner Rolls
Frozen Coconut Limeade
Caramel S'more Munch Mix
Lemon Berry Trifle (super easy!)