Hello everyone and happy spring! I hope you have seen a yellow daffodil or two this week. 🙂 I know I have and isn't it a welcome sight! Hooray to winter being over.
I have a great lineup of food for you this week, including a fantastic Honey Lemon Ginger Chicken (new this week) and one of my favorite cookies of all time…White Chocolate Lemon Cookies. I'm in a lemon kind of mood. Also, I could help but add the recipe for Turkey Breast of Wonder…must be in a Thanksgiving mood as well. Ha! You'll notice I made use of the leftover turkey in Day #4 for the very fabulous Grilled Thanksgiving Sandwich.
I also wanted to let you know that Deals to Meals is having a sale on their wonderful service. They are offering a yearly membership for only $42. For those of you not familiar with their service, they compile all of the grocery store ads into one convenient spot saving you time and money. They do a great job! Click on over and have a look.
On to this weeks plan, hope you find something to love!
Honey Lemon Ginger Chicken and White Rice
Turkey Breast of Wonder  (Crock Pot)
Mashed Potatoes and Gravy
Penne Pasta with Hearty Meat Sauce  (30 minute skillet meal!)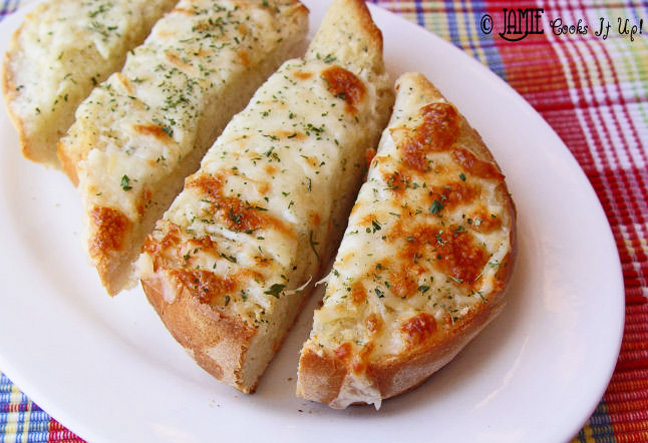 Easy Cheesy Garlic Bread
Grilled Thanksgiving Sandwich
Use the leftover turkey from day #2
Grilled Teriyaki Chicken Salad with Teriyaki Vinaigrette 
Southwest Cornbread Casserole 
Lemon Cookies with White Chocolate 
Have a great week!