Happy Summer, everyone! I am planning to make a couple of changes to my menu plan this summer to better fit summertime cooking needs. 🙂 I will still be including 6 dinner options (that make good use of seasonal produce and hopefully not heat up your kitchen too much! I'll stick with many grilled and crock pot recipes). I will also be adding a section at the bottom of the post highlighting 2 or 3 Camping/Picnic/Potluck recipes you can use for those kind of activities. Hope this will help us all keep our people fed and happy throughout the summer months!
Have a great week, all and as usual…I hope you find something to love. 🙂
To Print the plan click HERE.
Wonderful Grilled Chicken Fajitas 
Classic Fettuccini Alfredo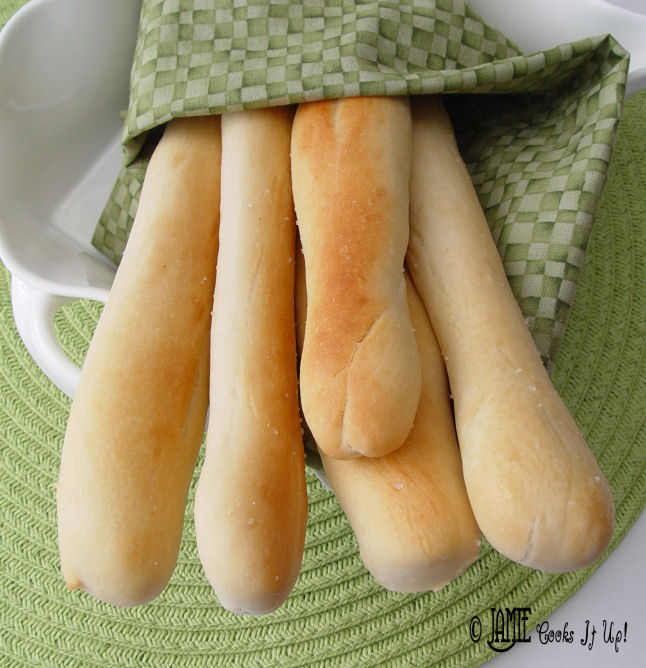 Olive Garden Breadsticks 
Thai Chicken and Quinoa Salad 
Homemade Yeast Scones with Cinnamon Honey Butter 
I know this doesn't sound like a very hearty dinner option, but I couldn't resist adding them. 🙂 If you want to opt out of the Cinnamon Honey Butter, these scones make awesome Navajo Tacos. Just pile on taco meat, lettuce, tomatoes, cheese and sour cream. Yum!

Honey Lemon Ginger Chicken , White Rice and Roasted Broccoli
Pork Roast with Vegetables and Gravy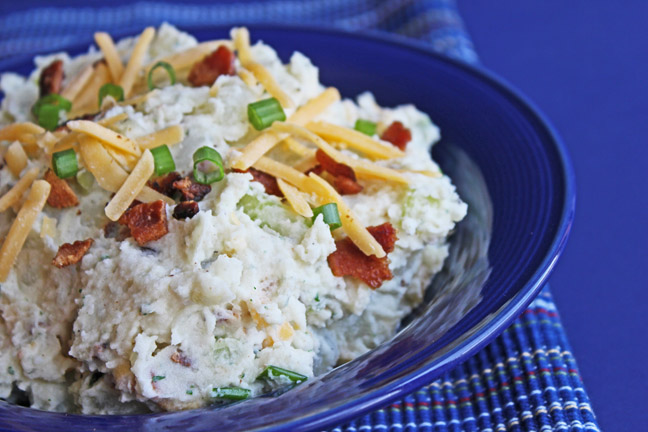 Bacon, Cheddar and Ranch Potato Salad 
Lemon Sugar Cookie Bars 
Snickerdoodle Bundt Cake