Hey there, everyone and welcome to this weeks Menu Plan. I hope this post is finding you and your family safe and well. What a week it has been, right?
Last week in place of the Weekly Menu Plan I posted a list of great FOOD STORAGE RECIPES, you can access by clicking HERE. This past Monday I also posted a handful of FUN KITCHEN ACTIVITIES for KIDS. I hope both of those posts help some of you navigate the changes we've had lately in our communities and homes. It's a little tricky to have everyone home all the time, isn't it? We are definitely in an adjustment period here with my twin sons home from school and MyHandsomeHusband working from home now as well. In addition this past Wednesday morning here in Utah we had a 5.7 Earthquake. To say it's been a week to remember would be a grand understatement. A few minutes after the earthquake hit my son Aaron said…"Well, if the sun didn't come up this morning I wouldn't be surprised." Ha! I love the kids flare for humor. It always helps in a stressful situation.
There are many reasons to feel unsettled and worried right now. Several days ago I stood in line to check out my groceries for an hour and half, as I imagine many of you did as well. It's pretty unnerving to see so many grocery store shelves empty, right? I'll admit one of my biggest fears is not being able to provide what my family needs. I think it's something we are all afraid of, I'm sure. 😉
A couple of days ago on the news our states Governor said…"We may be in a health crisis, but we are not in a food crisis. Chickens are still laying eggs, milk is still being produced. Toilet paper is still being manufactured." Though I suspected this was the case, it sure was nice to hear him say it.
Let's keep calm out there, my friends.
My love and best wishes to all of you.
Pastrami Burgers with Killer Burger Sauce 
Savory Roasted Sweet Potatoes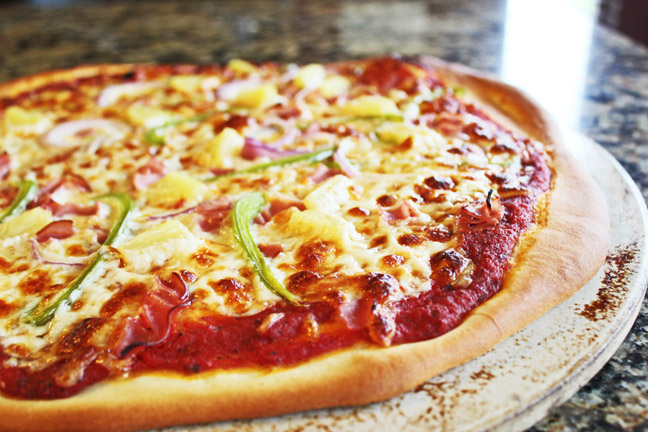 30 Minute Pizza Crust
Fresh Fruit
Chicken Fajita Nachos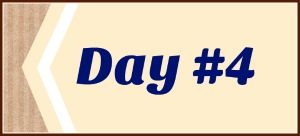 Sheet Pan Teriyaki Chicken and Veggies 
White Rice
Classic Minestrone Soup
Macaroni Grill Bread
Chicken Cordon Bleu, Roasted Carrots
Rice Pilaf with Almonds 
Chewy Double Chocolate Cookies