We took a mountainous stroll this past weekend through Fish Haven Canyon. I couldn't help but share a few of the pictures we snapped. Just look at the color on that leaf!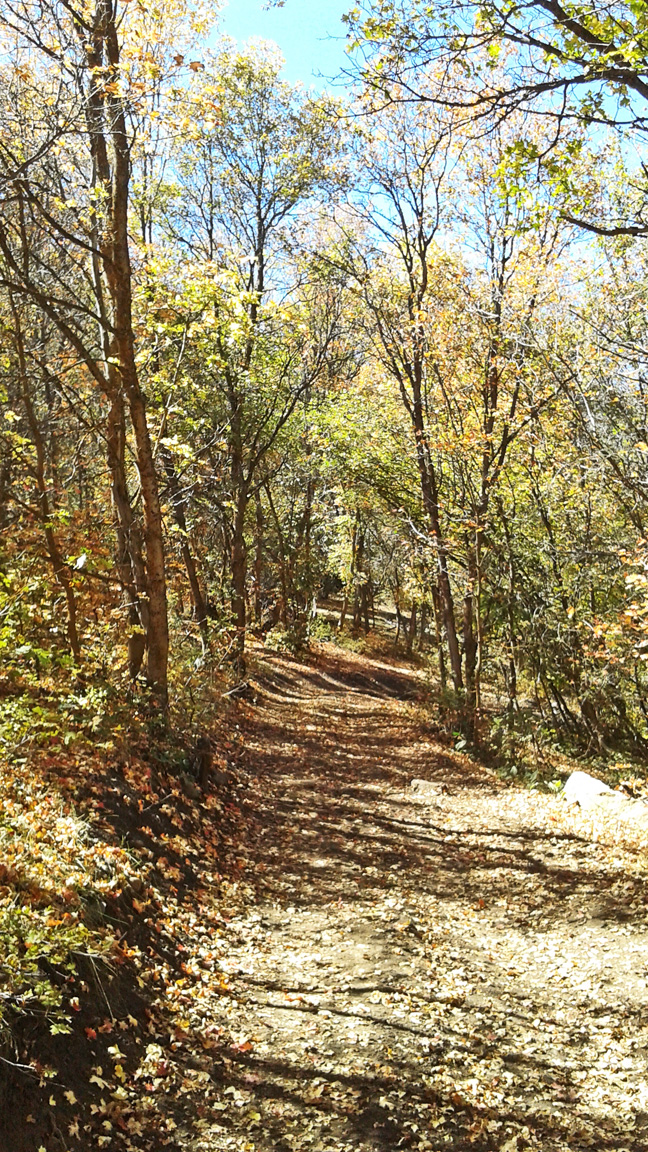 We had a glorious time.
My sister-in-law Erin and her family joined us. The kids chased snakes and romped around and basically just enjoyed their time.
Cousins.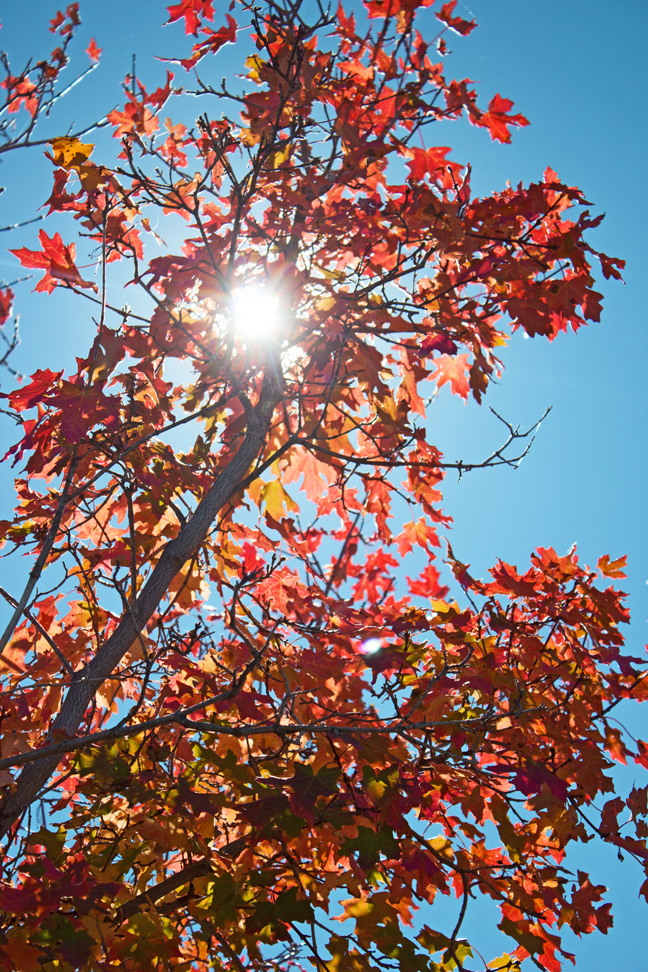 Aren't those leaves something! This is such a beautiful time of year.
There's just something about getting up into the mountains and letting the beauty of nature fill up your very heart.
It makes for happy kids.
And happy adults.
Happy Thursday, all. Hope you have a great day. 🙂