Hello friends! Welcome to summertime…the craziest time of the year, it seems. 🙂 I have to admit to struggling with meal planning and preparation during the summer months where schedules are loose, children are in grand abundance (everywhere I turn) and fun activities like camping/vacationing/general playing of all kinds are frequent. It can get a little bit wild around here, as I'm sure you can appreciate from personal experiences of the same nature.
So, that said. To keep myself sane (and hopefully some of you as well!) I've made a couple of changes to the Weekly Menu Plan format for the summer. Instead of sharing 6 days worth of dinner time recipes with you all, I will only be sharing 5 and am hoping to keep them super simple. In addition I will be adding a section of recipes at the end of each post that highlights recipes for Camping, Picnicking and Party like events. 🙂 Hopefully this will help solve the age-old question of "What should we eat?" throughout the summer with a little more ease and seasonal inspiration.
I also wanted to thank you for your continued support! These Menu Plans are often my most trafficked post each week. I see that many of you are using them, and that makes me happy. I hope these simple changes will make them even more useful!
Have a great week, all! Let the summertime fun begin!
Chicken and Zucchini Stir Fry and White Rice
This has been the most popular recipe on my site for the past couple of weeks. Yum! Easy and Yum.
Roasted Tomato and Asparagus Tortellini
Grilled Chicken Taco Marinade
Chunky Guacamole
Pico Di Gallo (Fresh Mexican Salsa)
Quinoa Mandarin and Feta Salad
Easy Buffalo Chicken Tacos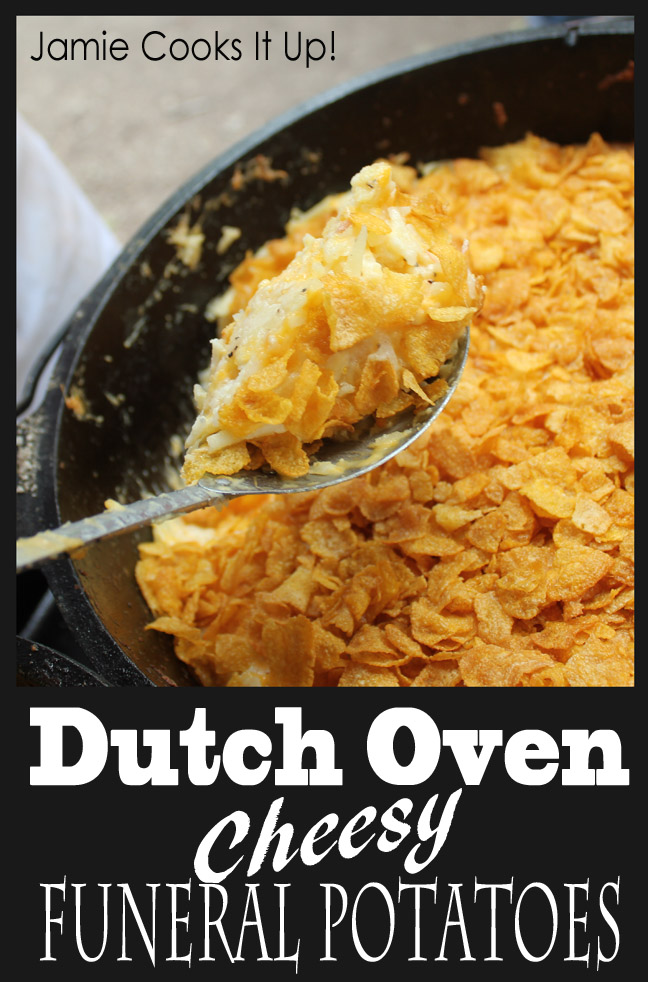 Orange and Lemon Jello Salad
Caramel S'More Munch Mix