Hello friends! Hope you are having a great weekend full of fun Halloween traditions. If you are still looking for some great Halloween Recipes, you can click HERE to see some of my favorites.
In this weeks menu plan I've got our favorite chili recipe, with a side of  breadstick bones (for Halloween night!) as well as a fantastic Pumpkin Pie Sheet Cake and many other great meals to keep you fed and happy.
Hope you find something to love!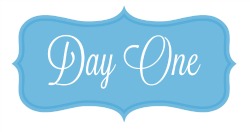 Three Bean Chili
Breadstick Bones with Blood Red Dipping Sauce 
Skillet Lasagna (30 minute meal)
Baked Zucchini with Mozzarella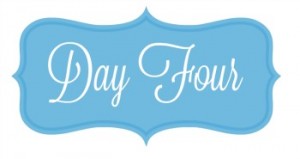 Mushroom Lovers Grilled Cheese
Chips and Carrot Sticks
Chicken and Broccoli Alfredo 
Easy Grilled Garlic Bread
Buttercream Chicken 
Roasted Garlic Mashed Potatoes 
Green Beans with Crispy Bacon 
Pumpkin Pie Sheet Cake 

To PRINT the menu plan click HERE.