Hey there, friends. Happy October! Can you believe how fast time is flying by. It's down right crazy, seriously. October is such a beautiful month. I hope you have a great one!
I have a delicious lineup of food for you this week, including my fabulous Sheet Pan Sweet and Sour Chicken and a Caramel Apple Pie that is to die for.
Enjoy! (Printable list at the end…)
Sheet Pan Sweet and Sour Chicken and Veggies with White Rice 
Ground Beef Burrito Casserole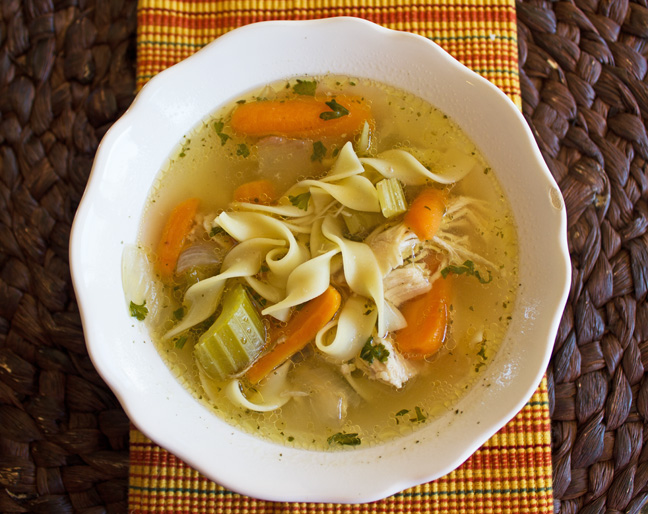 Chicken Noodle Soup (Crock Pot) 
Classic Homemade White Bread
Simple French Bread Pizza
Gourmet Green Salad 
School Morning Pancakes with Coconut Syrup 
Simple Skillet Breakfast Potatoes
Chicken Poppy Seed Casserole  and Roasted Broccoli
Fluffy Dinner Rolls
Caramel Apple Pie 
To Print the Menu Plan click HERE.