It's December! (As I'm sure you have noticed!) 🙂 Schedules seem to run pretty fast and crazy this time of year, wouldn't you agree! I've put together some great (fairly simple) meals to help you get through this week, including a great crock pot recipe for Creamy Chicken Tacos, some fantastic Sweet Potato Fries and an amazing Peppermint Fudge Bundt Cake, perfect for taking along to your next holiday party.
Hope you find something to love!
PS…if you missed yesterdays post 25 Christmas Cookies, you can see it here.
30 Minute Ground Beef Enchilada Skillet 
Turkey Pesto Provolone Melt
Baked Sweet Potato Fries 
Fluffy Honey Wheat Dinner Rolls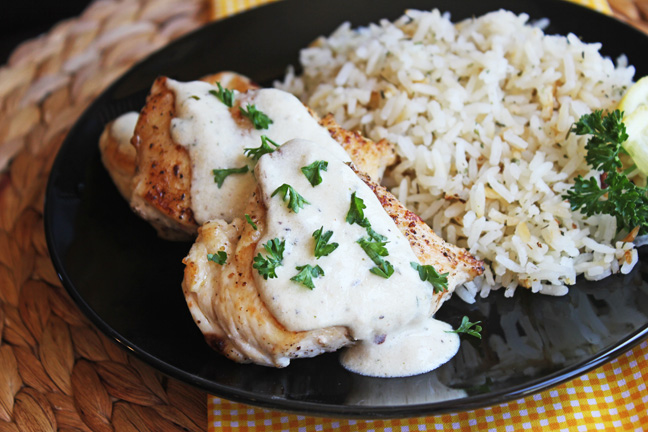 Honey Dijon Chicken and Lemon Butter Rice and Roasted Broccoli
To print the plan click HERE.