Hey there gang. I'm excited to announce a new series I'm launching today! Hooray for new and exciting things. I've been busy working this blogging gig for almost 8 years now. There are over 1,200 recipes living and breathing on this site. Food is my thing, as you well know. However, it's fun for me to write about other things, too. And so, in an effort to spice things up, I'm planning to do just that. Every Friday (or as many Friday's as I have something to say!), I'll be posting "Friday's Report". These posts will have little to do with recipes and more to do with family life. Family life outside of food, that is. 🙂  I'm reserving these posts for a variety of topics that may include but not be limited to…cool products I've found, funny stories I've witnessed and need to share with you, crazy things that have happened to me or my family, travel spots we recommend, technology tips we enjoy, tricks and tips for getting teenagers to keep a tidy room at all hours of the day (haven't mastered that one, but wrote it down with the hope that it may become a reality. Ha! Not holding my breath!), cool things to buy at Costco or Sam's, etc. You get the idea! I hope you will join me and enjoy these posts. I'm looking forward to putting them together!
This week I want to share some of my favorite, time-saving apps with you. Technology is so amazing, is it not? There are so many new ideas, products and specifically apps that have made my life so much simpler and efficient.  Yes, that is a picture of the inside of my purse and yes, I had to clean a bunch of junk paper, a few candy wrappers and a spare maxi skirt out of it before I was willing to show it to you. 🙂 The phone you see in there, I couldn't live without it. Seriously. Could any of us, anymore! That thing is my Personal Assistant of Wonder. Here are a few apps that have become dear to my heart and assist me in keeping track of and caring for my people.
People, I am going to share with you some amazing news. Walmart now has Online Grocery Pickup. Please believe me when I tell you it is revolutionizing my life. I can't believe how much money and time I am saving with this new program. The process is simple. You create an account through Walmart, choose a participating store near you, choose the time of day you want to pick up groceries, and then load your online cart with the groceries you need. Produce, meat, canned goods, milk, eggs, cheese, mascara, toilet paper…whatever your family needs. It's very easy to navigate. I generally just type the item I need into the search bar, press enter and then click the choice I like. You then pay for the groceries online.
When you are ready to pick it up, log into the Walmart Grocery Pickup App and let them know you are on your way. Pull into the assigned spot (there are orange signs that read "Pickup"). A nice Walmart employee will roll out your groceries, load them in your car and send you on your way.
This is not a joke.
This is the reality of our world. Amazing, seriously. The first time I drove away with a trunk full of groceries without stepping foot in the store, I sort of felt like I'd robbed a bank or something! It seems too good to be true. But it is not, my friends. Try it! I bet you will love it. Who doesn't love extra time and money.
I know many of you probably all ready know about this fun app, but let me tell you about it! It's  a great way to stay connected with your family and friends. You can create a group of people (they just need to be a contact in your phone) that would like to communicate with each other. It's like social media, but just for your select group. My family participates in a group with that is just for my extended Willahan Family (my parents, siblings, nieces and nephews) and a separate group for my Eskelson family (all of my dear in-laws). It's a great way to share updates on fun things kids are participating in, plan parties and gatherings, share cute pictures of new babies, growing teens, funny experiences and the like. I also have a group for my Young Women's Class (church youth group) that is super handy.
This apps works like the popular iphone feature Find My Friends that can track the location of people you care about. Like the Group Me App, you create a group (a circle in this case) of people you want to keep track of. Those you want to include in the circle have to give permission for your phone to track them. The app keeps track of their location at all times. I only use it for one circle of people, those being my husband and children. (Who has time to track more people than that, right?) You can set certain important locations for your family or circle (like HOME) and the app will send you a notification when people arrive or leave that particular spot. It has come in super handy! I can see when my husband is on his way home from work, or if my kids are staying late at school…or if any of them are close by a gas station and can bring me a large Coke Zero. A girl has to set her priorities, after all.
I know many, many of you love Amazon Prime as much as I do. It's been around for a long time and is by no means new, but this post wouldn't be complete with out it. Amazon has truly revolutionized shopping, has it not? We order all kinds of things on it. Prom Dresses (truly!), luggage, makeup, shoes, kitchen appliances, etc…this little app saves me more time than I can adequately express to you. I do have a few rules that help me make sure my purchases are the most beneficial to my family. For example I only order clothing and shoes that qualify for Amazon Prime and have free returns. That way if the item doesn't fit, I can just print off a return label and drop it off at my local UPS store and ship it back (for free). We've found so many great deals this way!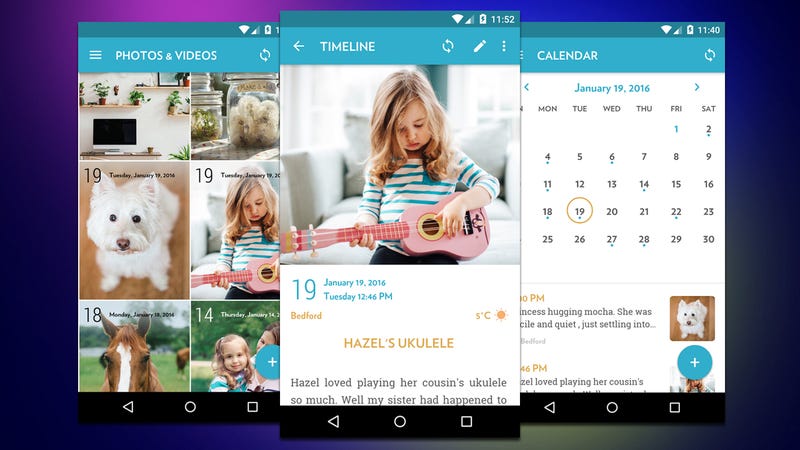 A couple of months ago my friend Julie mentioned she was using a cool app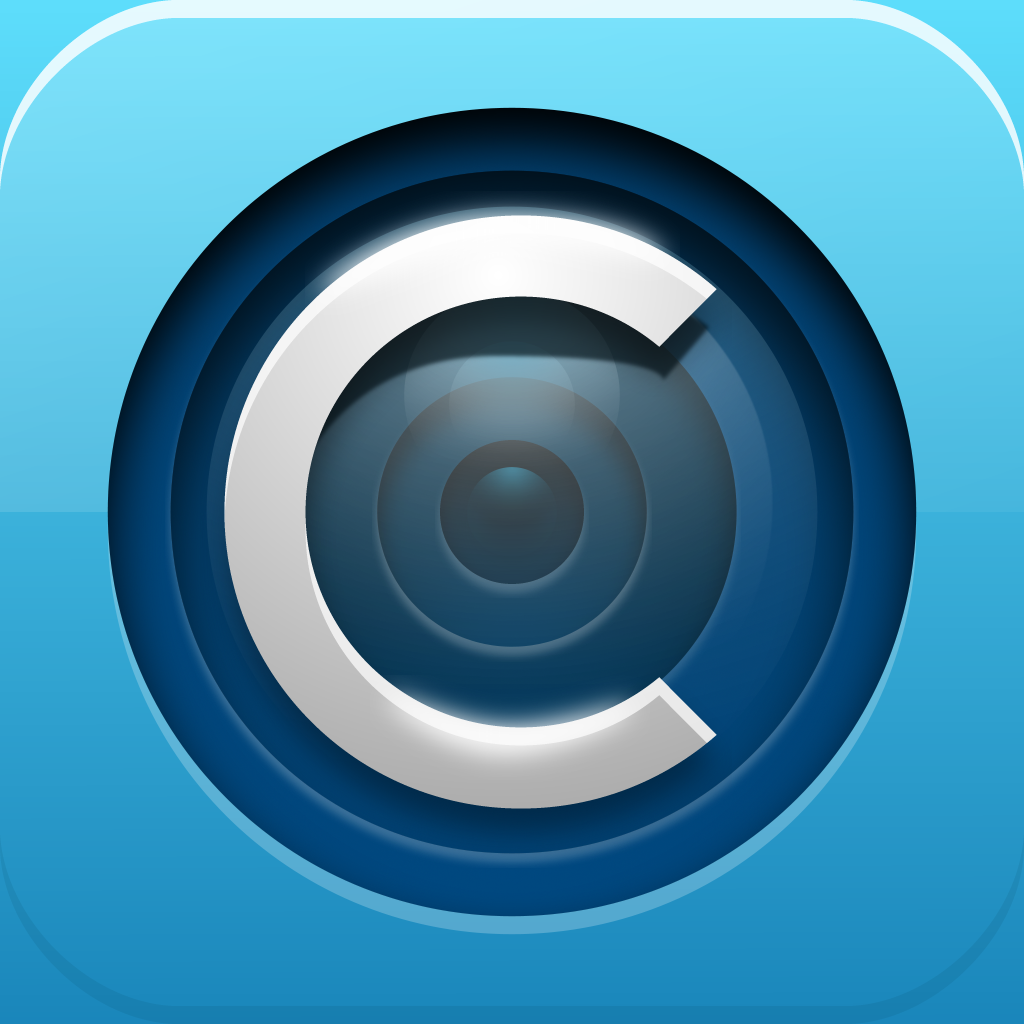 Collect that works as a daily journal. It's only for Apple products and since I play for the Android team I went searching for one that was similar. I found the Journey, Diary-Journal App and have been using it for the past couple of months. I wanted to use it as both a Gratitude Journal and as a way to keep track and document our daily goings on. Just before I go to bed at night I choose 1 (or 2 or 3) photos that I've taken that day, load them into the app, write a small blurb about what I've been grateful for that day and call it good. It only takes few minutes and I can't tell you how much I've loved it. It's brought me so much joy.
It's super fun to look back through the pictures and things I've written. Another great feature I love in this app, is that it synces to Google Cloud, so it backs up everything I load into it, both pictures and text. Love that!
This is a super cool app that connects to Family Search, a website run by the LDS church that holds family history and genealogy records.
You don't have to be LDS to use the website, anyone is welcome to create an account. It's amazing to look back and see how your family tree spans out. You can upload pictures of your ancestors, write memories about them or read what other members of your family tree have written about those in your line. I've got a soft spot for history of any kind, and reading about my very own family members has been so fun. I have a great-great grandmother who was born in England (around 1850), birthed 7 children, lost her husband, went to school to become a midwife, saved enough money to travel across the sea to America and once here successfully crossed the plains in a covered wagon to Cedar City, Utah (as a single woman with 7 children!) where she married again and birthed 8 more children. If that story doesn't give a great grand-daughter a little ambition and appreciation for modern conveniences, I don't know what will. Truly. If you are in a funk, read about pioneer women and your day will instantly seem easier. They were really something. 🙂
This is a sister App to the Family Tree Search App and allows you to upload information to your family tree super easily. Through the app, you use your phone to snap a picture of either a document (like a birth certificate, newspaper article, or written history) or photograph and upload it to the app, give it a title and then tag everyone in the picture or document. Once it is saved, this app connects with Family Search and the photo shows up in the "memory" section of every person that is tagged in the picture. It's amazing. My mom and I spent a few hours last week working on her maternal line. We added all kinds of pictures and documents. It was a great way to spend the day together! Loved it, every minute.

Thanks for joining me today, everyone. Hope you find a few of these apps both helpful and wonderful. Have a great day! Weekly Menu Plan coming up tomorrow morning.