We've had a serious drop in temperature this past week here in Utah which means it is time to bring on the soup! Seriously…there is no meal quite as comforting as homemade soup, with a side of homemade bread/rolls/biscuits to go with it. Love it. I thought I would bring along a handful of my favorite soup recipes to share with you all today, just in case you are in a soup mood, like me. (For a comprehensive list of every soup recipe on this site, click HERE.)
Also, if you are viewing this post on a mobile device, you may have noticed that we have a new format with clear pictures and quite a few less (annoying!) advertisements. Hooray! I'm hoping this will help you to access and read the recipes with greater enjoyment. We are still working out a few bugs, specifically the Recipe File which is not linked up properly yet, under the menu tab. That should be fixed shortly. If you are looking for a specific recipe group try using your google search bar. 😉 Thanks for your patience!
On to the soup…
Chicken Gnocchi Soup
(This is the most popular soup recipe on my site, and for good reason!)
Classic Minestrone Soup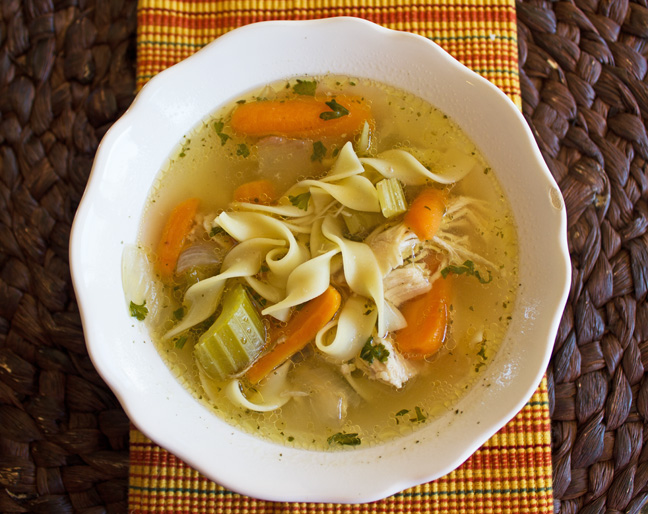 Crock Pot Chicken Noodle Soup
Zupas Wisconsin Cauliflower Soup
Bean with Bacon Soup
Lasagna Soup
Broccoli Cheese Soup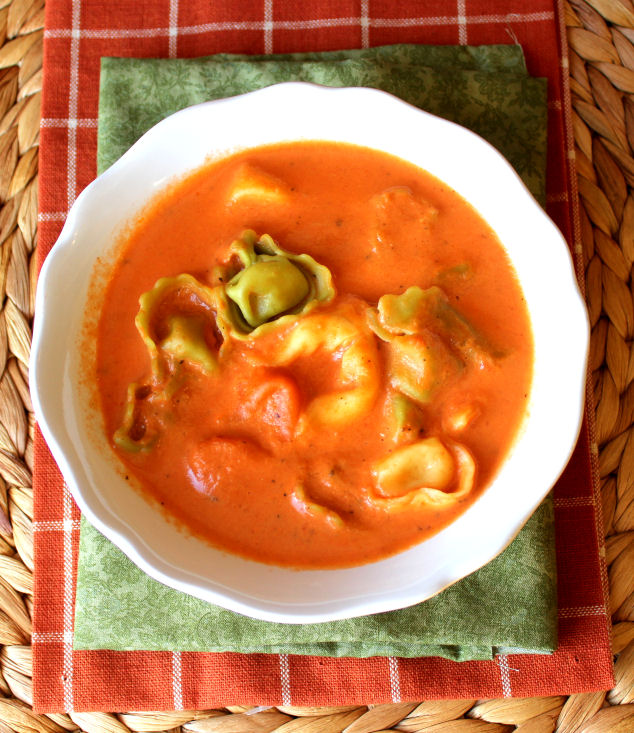 Creamy Tomato and Tortellini Soup
Potato Cheese Soup (Crock Pot)
Chili's Copycat Chicken Enchilada Soup
Chicken Quinoa and Brown Rice Soup
Couldn't help but leave a few bread recipes for you as well!
English Muffin Bread
Quick and Easy Breadsticks 
Whole Wheat Muffins