Hey there, dear reader! The temperature is finally starting to drop a bit here in Utah and we sure are excited for the changing leaves! October is truly a pleasure here where we live and while I'm not looking forward to another cold winter I am eager for the gorgeousness that will be soon be ours. 🙂 I've added the first soup recipe of the season in this weeks menu plan, one of my favorite casseroles of all time, and an amazing Caramel Apple Sheet Cake recipe that is out of this world. Hooray for fall!
I also wanted to announce the winner of the $50 Amazon Gift Card Giveaway I hosted last week (along with my annual list of GREAT BOOKS TO READ, check it out if you haven't yet! Lot's of great recommendations in the post and comment section.) The winner is Comment #31 Jill Miles. I will contact you shortly to get your mailing address. Thanks to those of you who took the opportunity to leave a comment. I'm excited to have so many new recommendations!
Now on to the Menu Plan for this week!
Chicken and Black Bean Nachos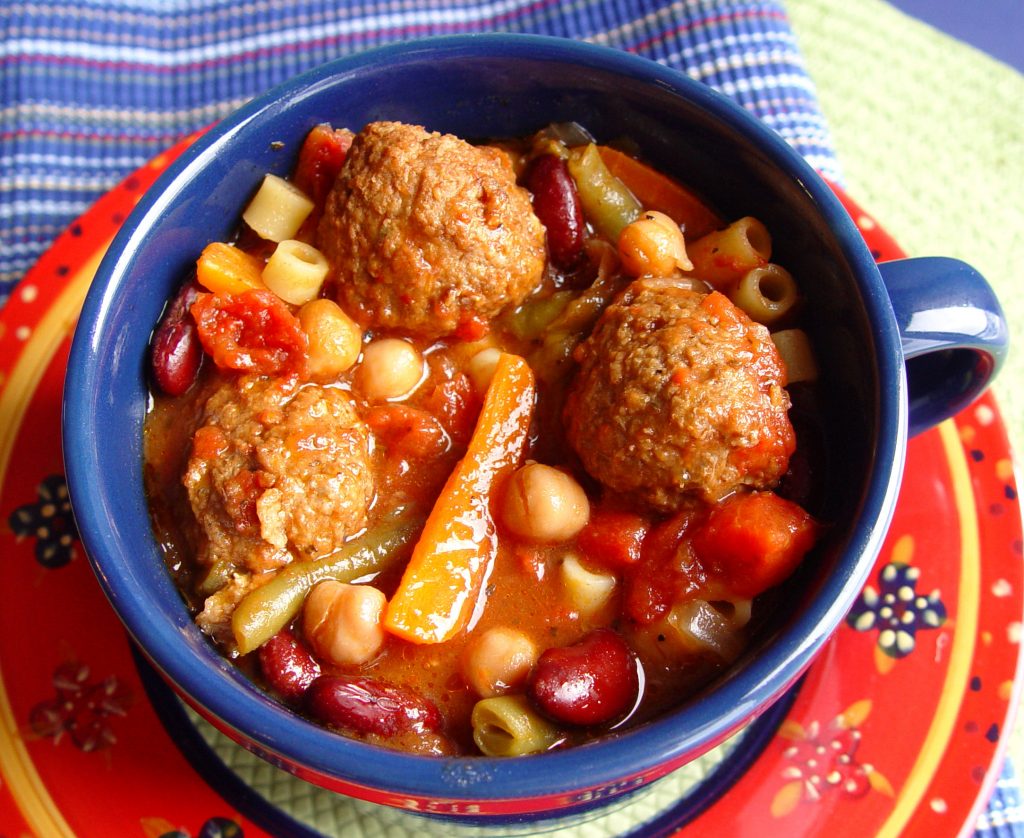 Meatball Minestrone Soup
Parmesan Garlic Breadtwists
Southwest Cornbread Casserole and Watermelon Chunks
Orange Chicken and Vegetable Stir Fry 
Pepperoni and Cheese Pinwheels 
Gourmet Green Salad 
Skillet Chicken Cordon Blue Bowtie Pasta 
Caramel Apple Sheet Cake