Hello and welcome, friends! Congratulations, you have made it to the third week of December! I hope things are going well for you and that all of your holiday preparations are well under way. I chose recipes this week that are SUPER easy. Seriously. Some of the most simple on my entire site, just in case you are a little pressed for time in the coming days. I know I am. 😉
On Monday morning I'll be posting a recipe roundup of fabulous Make Ahead Breakfast recipes that would be perfect for Christmas morning. And if you missed the post featuring All the Christmas Treat Recipes on my site you can see that HERE.
Also, if you are looking for a fun last minute gift idea, might I remind you of these cute "Pick Me Up" jars I posted a couple of years back.  The jars are filled with inspirational quotes and scriptures, perfect for family and friends.  The post includes a printable list of 50 different quotes and scriptures you can use fill your jar. See that post HERE.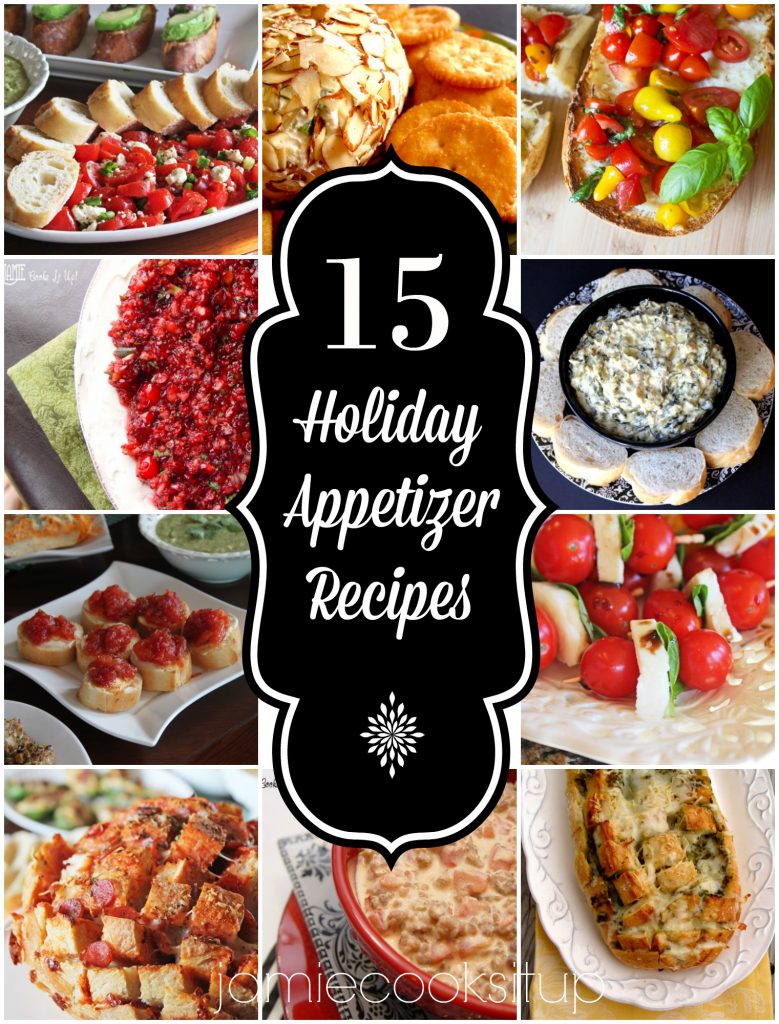 Looking for a great HOLIDAY APPETIZER to take to your next gathering? Click HERE to see a list of those.
Now, onto this weeks (super simple!) menu plan of wonder.

Crock Pot Hawaiian Chicken Sandwiches 
Asian Beef and Quinoa Lettuce Wraps 
Crock Pot Potato Cheese Soup (4 Ingredients!)
English Muffin Bread 
Thai Chicken and Zucchini Noodles 
Crock Pot Pork Roast with Vegetables and Gravy 
Chewy Gingerbread Bars with Cream Cheese Frosting