Hello dear reader, happy weekend and happy spring (hooray for warmer weather)! MyHandsomeHusband and I have mentioned to each other no less than 100 times how glad we are it's spring. This whole season of Stay Home Stay Safe… would sure be a lot more difficult to handle if we were in dismal January, right? I hope you and your loved ones are staying safe and well. 🙂
I've got a great lineup of food this week. Lot's of fresh, light recipes including the very easy Buffalo Chicken Tacos, a fantastic Chicken and Zucchini Stir Fry and for dessert…a very beautiful Sheet Pan Fruit Pizza.
Enjoy!
Chicken and Zucchini Stir Fry and White Rice
This has been the most popular recipe on my site for the past couple of weeks. Yum! Easy and Yum.
Roasted Tomato and Asparagus Tortellini

Grilled Chicken Taco Marinade
Chunky Guacamole
Pico Di Gallo (Fresh Mexican Salsa)
Quinoa Mandarin and Feta Salad
Easy Buffalo Chicken Tacos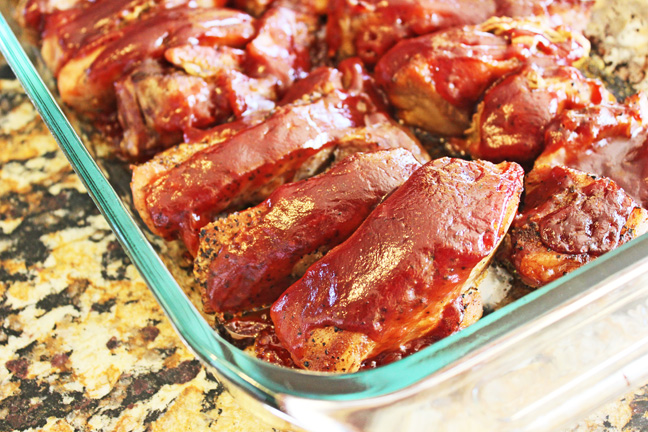 BBQ Country Style Spare Ribs (Crock Pot)

Savory Roasted Sweet Potatoes

Sheet Pan Fruit Pizza