Hello there, dear reader! I have a great lineup of food for you today on this beautiful final week of October. But, before we tackle the food this week…
…I wanted to give a shout out to my cute daughter Anna who recently launched a Fashion/Lifestyle Blog.
She's sharing some great Amazon deals today, perfect for fall. You can see them all by clicking HERE. You can also follow her on instagram by clicking HERE.
PS…proud Mama, here. This fun daughter of mine is my go-to-gal for fashion advice. I've been known to text her pictures of outfit combinations on many occasions, seeking her advice. You know, so I don't embarrass myself in public. 😉 Always best to check with the fashion expert in the family. Check out her site, it's adorable in every way.
Now, let's talk food, my friends. Lots of great recipe below!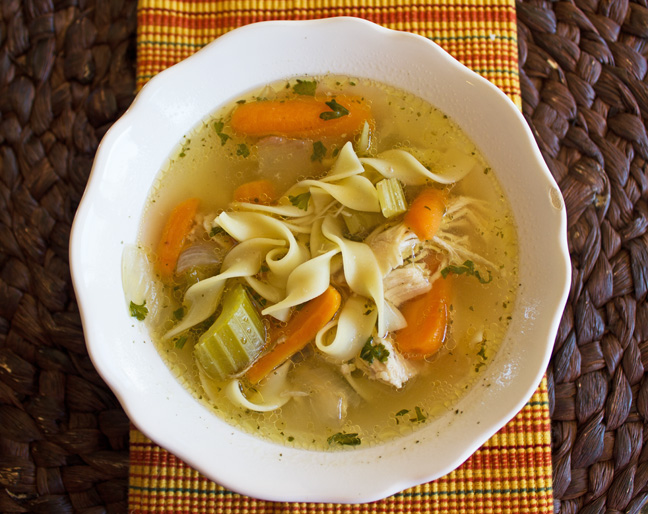 Crock Pot Chicken Noodle Soup
Mile High Butterflake Biscuits 

Thai Chicken and Zucchini Noodles 
Crock Pot Shredded Mexican Beef serve in a salad with Cilantro Lime Dressing or wrapped in tortillas
Biscuits and Gravy Casserole 
Skillet Lemon Chicken and Rice 
Make Ahead Breakfast Sandwiches 
Berries and Bananas in Lime Juice