Hello there friends and welcome to this weeks Menu Plan. Lots of great recipes for you below.
I also wanted to link to a fun post my daughter Anna published this week featuring some great printable spice labels. 
Aren't they cute. I made great use of them and printed some off myself. You should have seen how disorganized my spice cabinet had become. This is Anna's cabinet all organized and redone. Anyway, if you have the clean out/organize bug right now (like I do!) give them a try. See her post HERE.
Now, on to this weeks menu. Enjoy!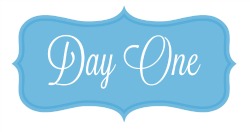 Chili's Chicken Enchilada Soup
Healthy Corn Muffins
Chicken and Zucchini Stir Fry and white rice
Scrambled Egg Muffins
Whole Wheat Blender Pancakes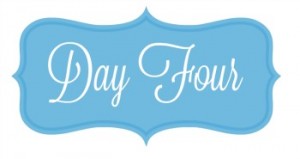 Smokehouse Almond Chicken and Apple Spinach Salad 
Crock Pot Mexican Casserole
Bavarian Pot Roast of Wonder (Crock Pot)
Loaded Mashed Potato Casserole 
Fluffy Honey Wheat Rolls