A couple of weeks ago my dear daughter Emily came to me and said…
"Mom, we have an art show at school next week. Our teacher said we had to bring something to show how talented we are. So, remember how you used to sew a lot before you had the twins and were like…talented? Well how about if I bring one of your quilts to show because I think I will like quilting some day and I bet I could sew a cool quilt sometime in the future."
With a crooked smile on my face I explained that she was plenty talented right this very minute and how about if we cooked up something cute together to highlight her talents of cooking and cute. 🙂 We browsed around on-line a bit and found this fun idea for Hamburger Cupcakes from the very talented (and cute) Bakerella. Take a look at her post, good glory. She made some darling french fries (out of sugar cookie dough) to go with them. She also put together some printables to go along with them. Talented, she is. Did I mention that?
We opted to only make the burgers (end of the school year Mom stress was in its full glory, we had to simplify…perhaps we'll make the fries later this summer when my kids find themselves wallowing in boredom). The cupcakes were pretty easy to put together, and Em loved taking them to her art show. I figured there may be one or two or 500 hundred of you that might like to see how to make them 🙂 You could take them to a Fathers Day party, or any summer BBQ for that matter!
Let's make them, man.
Time: 90 minutes
Yield: 30 servings
Recipe idea from the lovely Bakerella
1 9×13 pan brownies (I used this recipe)
30 vanilla cupcakes (I used this recipe)
1 batch buttercream frosting (I used this recipe)
red, yellow and green food coloring gel (I found some at Walmart on the cake decorating aisle)
cupcake liners
3 cake decorating bags
3 cake decorating tips (any medium-sized tip will do)
water
sesame seeds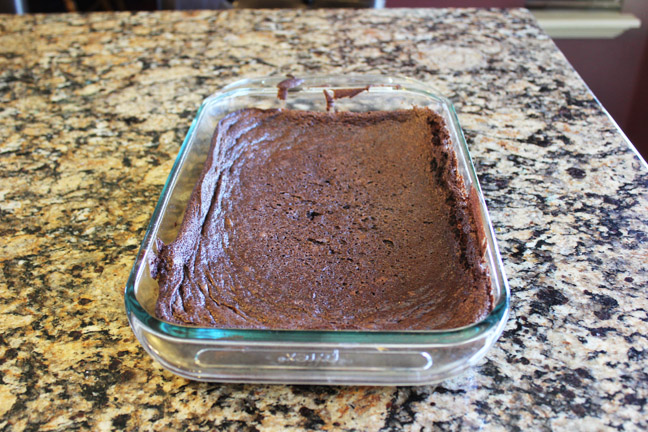 1. Make yourself a pan of brownies. If you have a favorite brownie mix, it would work out well. You want something that is nice and chewy. I opted to use this recipe.
2. Make yourself some cupcakes, I used this recipe here. As a side note, my sister Mary mentioned to me that she buys unfrosted cupcakes frequently at the Sams Club bakery. She freezes them until she needs them and then frosts and fills them with whatever she likes. Great idea, right. 🙂
3. While your brownies and cupcakes cool completely, make a batch of buttercream frosting. Recipe found HERE. Separate the frosting into three bowls and use the food coloring gel to color each bowl red, green and yellow.
4. Snip the ends of your cake decorating bags and drop a tip into each one. Fill each of them with frosting.
5. Using a sharp serrated knife slice each cupcake in half.
6. Using the bottom half of the cupcake as a pattern, cut a circle shape out of the pan of brownies. You may want to shape it a bit with your fingers to help it become a round circle.
Like this. 🙂 Place it o top of the cupcake bottom.
Add a little swoop of red food coloring,
a touch of yellow…
and a swoosh or two of green.
7. Carefully place the top half of the cupcake onto the frosting.
8. Brush a little bit of water over the top of the cupcake…
and immediately sprinkle some sesame seeds on top.
Enjoy!