Can you believe we have reached the very middle of November, and Thanksgiving is within reach! I don't know about you but it seems life is flying by at record speed around here. Really, my hair is a windblown mess just because of  it! Slow down, I keep thinking. Surely life is going to slow down any moment now. But it doesn't, not really. So I just give my hair a good brushing, throw it into a pony tail and get back to work. That's what you do too, I know. This is how life rolls for people like us. Fast moving and really, really great. (Pass the Tylenol)
Now for something very random. I just finished reading Elizabeth Smarts book My Story. 
I mention it to you today, not just because it has been on my mind since I read the last word…rather, I bring it up because Elizabeth is one amazing lady, filled with gratitude for the wonderful parts of her life. You read right, I said gratitude! The final chapters of the book focus on her recovery and how she was able to find a healing power through gratitude and focusing on things to be thankful for. I love her example, and wanted to recommend her book to you during this month of gratitude.
For today's post, I have my annual Thanksgiving Recipe Roundup. 30 recipes that are sure to make your Thanksgiving day a pleasure. Hope you find something to love!
Enjoy!
Cranberry Party Drink
Lime Slush
Cheeseball with Pineapple and Green Pepper
Creamy Artichoke Dip
Stuffed Mushrooms
Cranberry Cream Cheese Dip
Turkey Breast of Wonder (Crock Pot) 
Orange Glazed Ham with Mustard Sauce
Holiday Crescent Rolls
Butterflake Frozen Roll Dough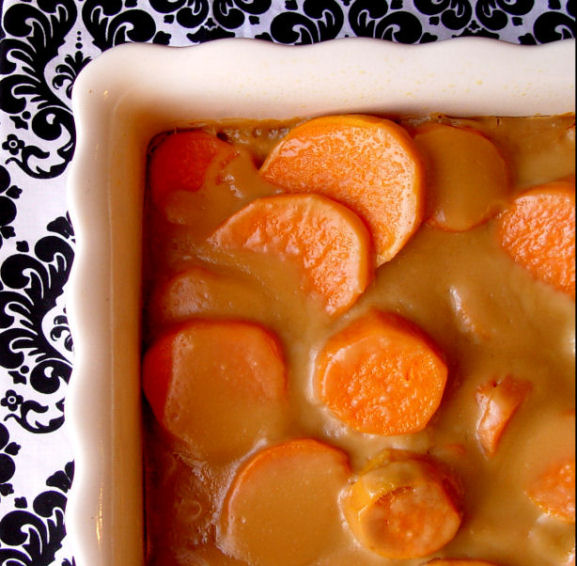 Yams in Caramel Sauce
Yams with Sugared Pecans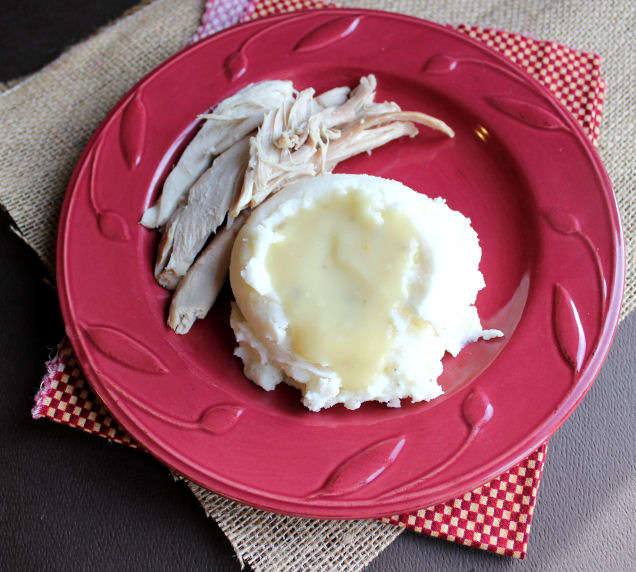 Make Ahead Mashed Potatoes
Grandmas Thanksgiving Stuffing
Green Salad with Cinnamon Pecans, Pears and Feta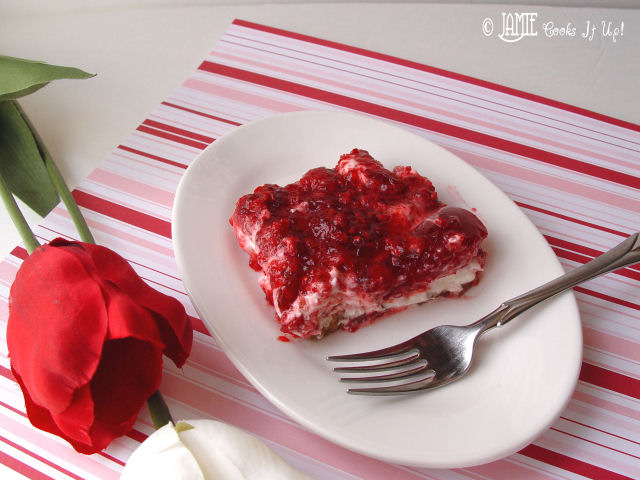 Raspberry Cream Cheese Pretzel Salad
Glazed Carrots with Rosemary
Pretty Layered Overnight Salad
Blueberry Cream Cheese Jello Salad
Adams Bottled Cranberry Sauce
Pumpkin Cheesecake with Caramel Topping
Banana Cream Pie
Blueberry Sourcream Pie
Creamy Pumpkin Chiffon Pie
Luscious Lemon Pie
French Silk Pie
Classic Pecan Pie
Creamy Pumpkin Pie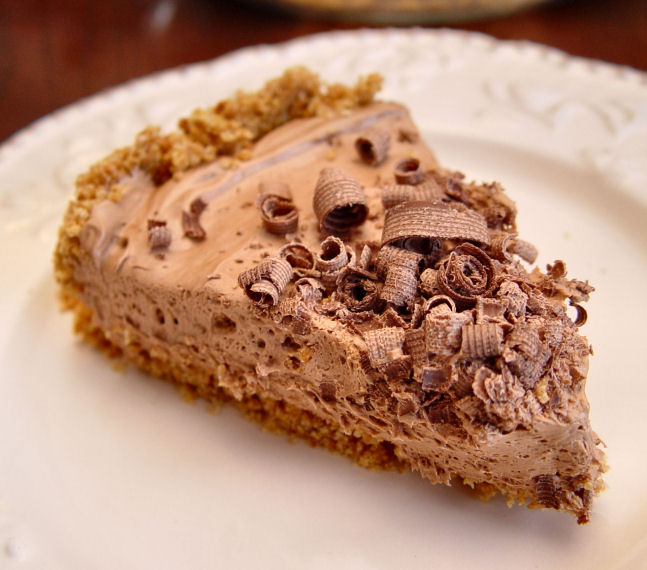 Chocolate Hershey Bar Pie
Pumpkin Layer Cake with Fluffy Cream Cheese Filling and Caramel Topping