Hey there!  I've gathered another weeks worth of recipes for you. Six days full of food to get you through the post holiday (post "crackbury egg" season) week.  Hope you love it! Can't wait for the Chicken Pesto French Bread Sandwich, myself. Love that stuff.
Have a good week everyone!
It's spring, you know. 🙂
White Chicken Chili
Fabulous French Bread
I like to double or triple this recipe
(using my Bosch Mixer, Kitchen Aid Mixers can only handle a single batch)
and then freeze the leftover loaves to use throughout the week.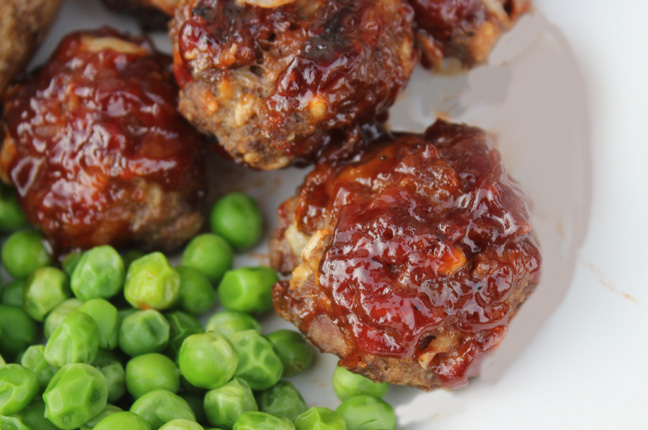 Sweet and Savory BBQ Meatballs, Green Peas
Perfect Baked Potatoes
Hearty Spaghetti Sauce with Pasta
Leftover Fabulous French Bread from Day #1
Roasted Asparagus
If you haven't ever tried Roasted Asparagus, it is absolutely heavenly.
Asparagus is in season this time of year, which means you can find it for fairly cheap.
Buy stalks that are nice and thick at the bottom, thinner stalks are kind of bitter.
Thank you for reading the Asparagus tip of the day. 🙂
Chicken Cordon Bleu
Rice Pilaf with Almonds and Roasted Carrots with Balsamic Glaze 
Chicken Pesto French Bread Sandwich
Bavarian Pot Roast (Crock Pot)
Roasted Garlic Mashed Potatoes (Crock Pot) 
Fluffy Dinner Rolls

Sugar Cookie Bars