School's out for many of my children! Summer has hit, my friends, let the good times roll. Crossing my fingers for stamina, patience and all things a good mother needs for summertime enjoyment. 🙂
A weeks worth of recipes waiting for you below!
Bacon Wrapped Chicken Roll Ups 
Rice Pilaf with Almonds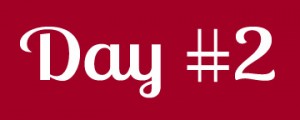 Ground Beef Enchilada Casserole
Chips, Salsa and Guacamole
Bourbon Chicken and Brown Rice
Green Vegetable of your choice 🙂
Turkey Bacon Ranch Flat Bread Sandwich
CCrispy Potato Chips and Cantaloupe Chunks
Ham and Cheese Omelets
Cinnamon Crumb Muffins
Smokey Honey BBQ Pork Ribs
Loaded Mashed Potato Casserole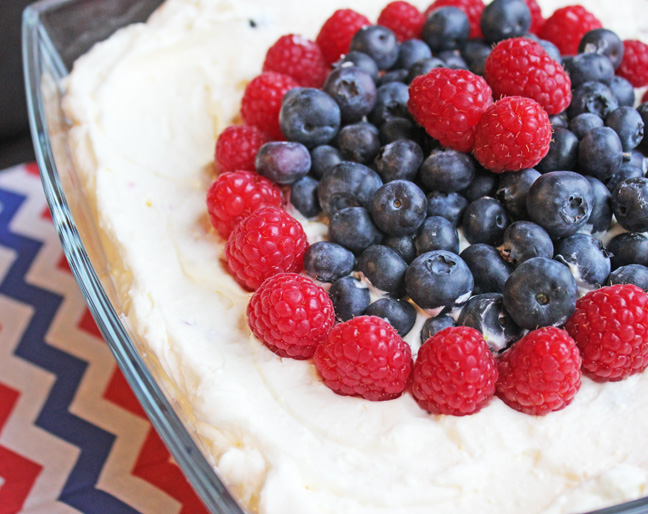 Creamy Vanilla Berry Salad
Vanilla Raspberry Ice Cream Dessert 
Thanks for dropping by today!