The calendar will turn a page this week, moving us on to October. There's a lot to love about October, wouldn't you say? A lot of fun to be had in the days ahead. 🙂
I hope you are ready for another week's worth of great food. I have it all waiting for you below, hope you find something to love!
And finally, if you are looking for great deals on groceries in your area,
check out Deals To Meals. I love their site and use it often.
Soft Bread Bowls
Broccoli Cheese Soup
Crispy Won Ton and Chicken Asian Salad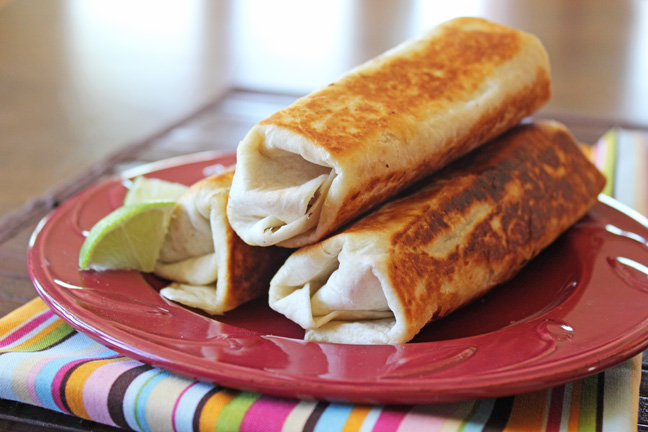 Crispy Beef and Cheese Burritos
Guacamole, Pico De Gallo, Sour Cream
Chicken Cordon Bleu
Rice Pilaf with Almonds
Green Peas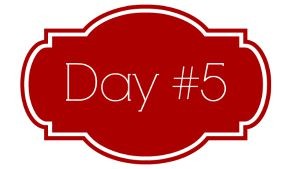 30 Minute Skillet Chicken Enchiladas
Shredded Balsamic Beef Roast (Crock Pot)
Glazed Carrots with Rosemary
Roasted Garlic Mashed Potatoes (Crock Pot)
Chocolate Caramel Turtle Cake of Wonder