It is October! A fact I can scarcely wrap my mind around. Time is flying by at record pace. I have a great line of recipes for you this week, including my very favorite pork roast, some killer Ham and Cheese Pinwheels and a Cinnamon Zucchini Cake that will knock your socks off. Do some of you still have zucchini from your gardens? I hope so. 🙂
Also, watch for an exciting announcement coming bright an early to the blog on Monday morning! Super excited to share some great news with you all! Hope to see you then!
And finally, if you are looking for great deals on groceries in your area, check out Deals To Meals. I love their site and use it often. Chicken is on sale in many areas this week, (I found it for $1.59 per pound, a great time to stock up!). Check the Deals to Meals site for killer deals in your area.
Have a great weekend, all!
Honey Dijon Chicken and Lemon Butter Rice
Sloppy Joes 
Sweet Potato Fries
Burrito Casserole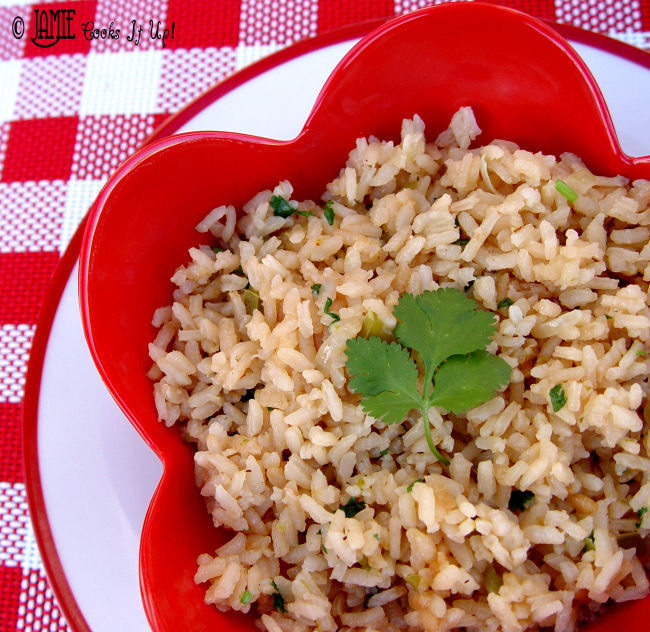 Simple Spanish Rice
Simple French Bread Pizza
Green Salad
Cheese and Vegetable Soup
Hot Ham and Cheese Pinwheels
Pork Roast with Vegetables and Gravy (Crock Pot)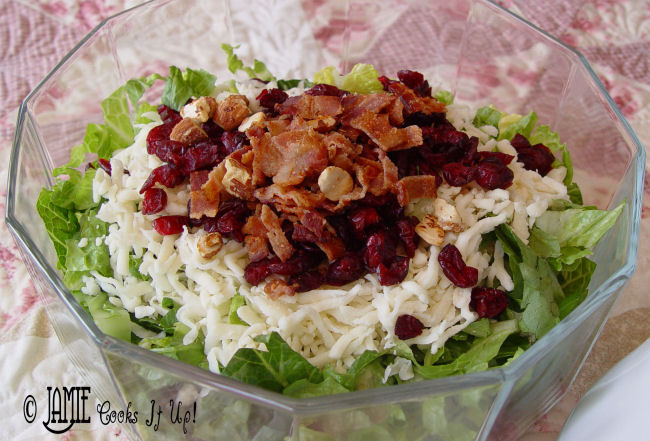 Pink Dressing Salad
Cinnamon Banana Zucchini Cake with Cream Cheese Frosting