It's a brand new year, friends. It always feels great to start fresh, doesn't it! Last year I made a few changes to my posting schedule that I thought worked out well, and have decided to continue with that same rotation this year. Here is my plan for 2016! Weekly Menu Plans will still be posted on Saturday mornings. I will post two new recipes throughout the week, most often on Monday and Wednesday. I'll continue to post family/life related posts on Thursdays.
Thank you so much for the support you have given to me and my blog over the past 6 years. It has been an amazing journey for me, I feel like I have learned so much, both in the kitchen and as a result of having contact with you all. Here's to another great year of wonderful food!
Now, on to the weeks recipes. I tried to pick things that veer a bit to the healthy side. It is January, after all! Have a great week, everyone! Good luck getting back into the swing of regular life. 🙂
Skillet Chicken Fajitas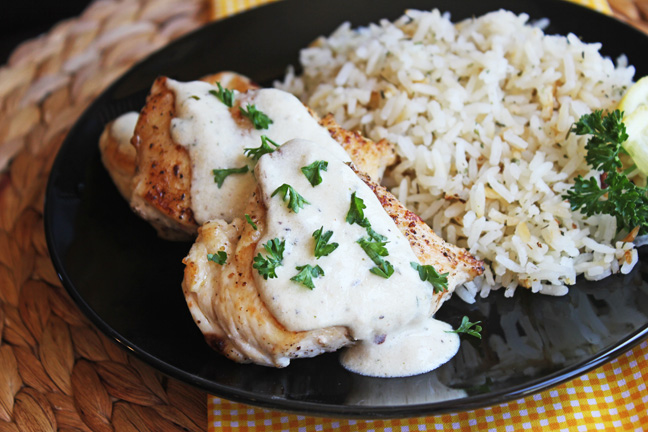 Honey Dijon Chicken
Spinach and Mushroom Orzo Pasta
Chicken Quinoa and Brown Rice Soup
English Muffin Bread
Taco Salad (Build Your Own)
Quinoa Chicken Enchilada Casserole
Roasted Rosemary Potatoes
Peanut Butter Banana Smoothie
Time for lightening up a little bit, yes?