Happy Weekend, everyone! I've got a great lineup of food for you this week, including a fabulous Apple Crisp (hello beautiful fall!) and my favorite recipe of all time…Fabulous French Bread. If you haven't tried it yet, give it a go! Also, from now on I will be including a printable list of the Menu Plan each week at the end of the post.
Hope you find something to love! Have a great week!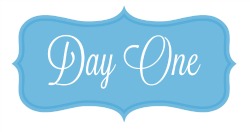 Hawaiian Pineapple Chicken and White Rice
Meatball Minestrone Soup
Fabulous French Bread
30 Minute Skillet Chicken Cordon Bleu Pasta  with Green Peas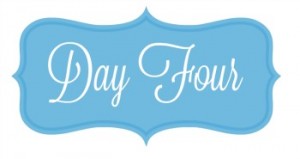 Thai Chicken and Quinoa Salad 
Sloppy Joes 
Savory Roasted Sweet Potatoes
Pork Chops with Caramelized Apples and Onions (Crock Pot)
Roasted Garlic Mashed Potatoes (Crock Pot)
Apple Crisp
To access the printable list, click the picture above or click HERE.