Hello friends, and happy Saturday to you. For this post Thanksgiving Week, I tried to choose meals that are pretty easy (just in case some of you might be a little bit tired of cooking…ha! I know I fall into that category myself. Do I dare admit that? 🙂 I suppose it would be true.) Anyhow, most of the recipes this week are easy, and several are on the light side as well to make up for that glorious pie we all most likely indulged in over the past few days.
Enjoy! Hope you find something to love.
PS…It's almost December! I have some great new holiday recipes and ideas to share with you over the next few weeks. Hope you'll join me! Should be a fun time. If you are looking for some fun gift ideas, you can see My Favorite Things in 2016 post by clicking HERE.
Teriyaki Pulled Pork Sandwiches (Crock Pot)
Carrot Sticks and Potato Chips
Broccoli and Beef  and white or brown rice
BBQ Ranch Chopped Chicken Salad 
Hash Brown Quiche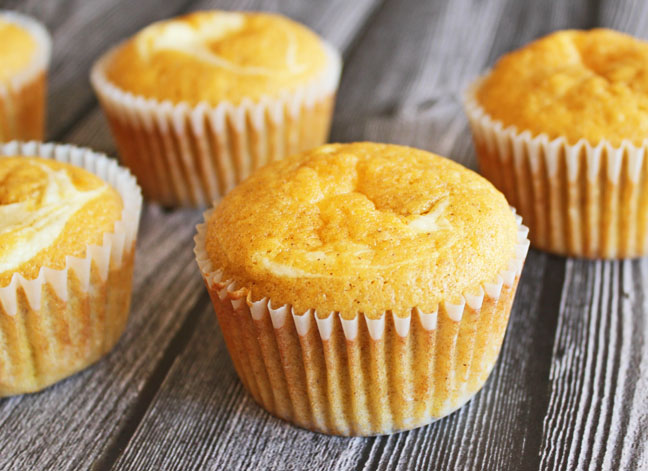 Pumpkin Cream Cheese Swirl Muffins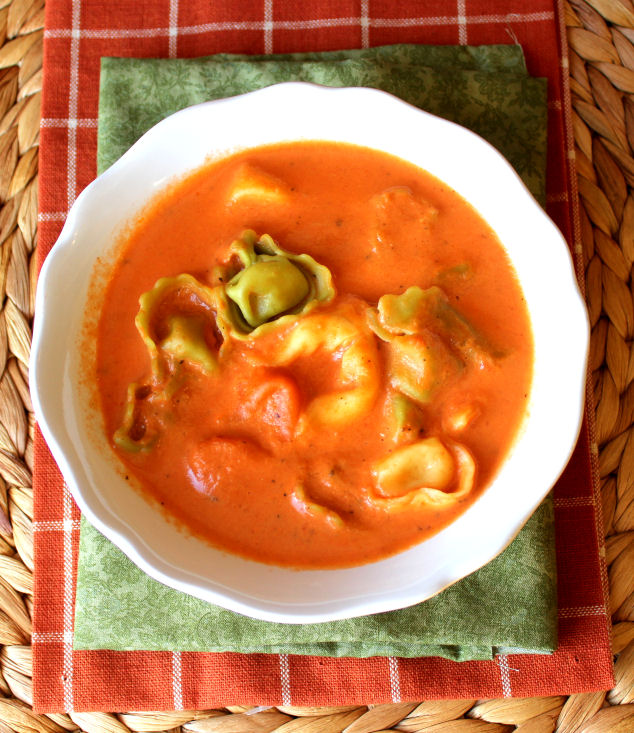 Creamy Tomato Tortellini Soup
Easy Grilled Garlic Bread 
Pork Chili Verde (Crock Pot) 
Cilantro Lime Rice 
White Chocolate Peppermint Kiss Cookies 

To PRINT the plan click HERE.