Happy April, everyone! Time seems to go by so fast, doesn't it! We are certainly seeing our fair share of April showers around here with a nice addition of sunny days mixed in as well. A pretty great combination, actually. Considering the weather, I added a great soup recipe this week (it's not too warm for soup, is it? Not at my house, at least!) as well as my favorite recipe for Grilled Burgers (not too cold for grilling, is it?) Recipes for the in-between season we seem to be enjoying…that is what I have for you today!
As I mentioned in yesterdays post, my family and I are excited to be able to watch the LDS General Conference this weekend. I love hearing all of the inspirational talks. It always "fills my cup" so to speak. 🙂 Looking for messages of hope and inspiration? You can watch conference as well, by clicking this link.
Now, onto this weeks menu plan. As usual, hope you find something to love!
To Print the plan click HERE.

Chicken and Rice Soup (Crock Pot)
English Muffin Bread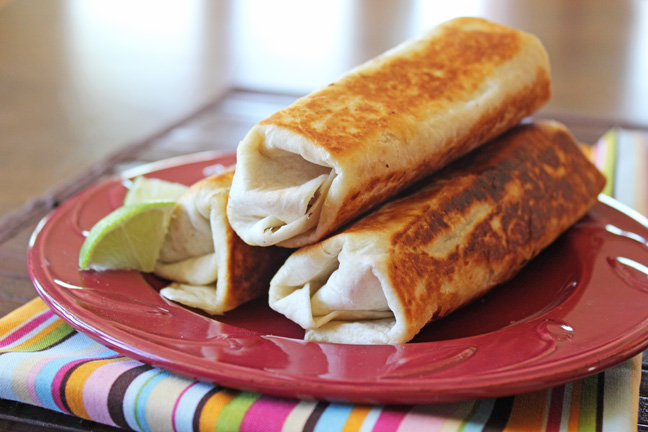 Crispy Beef and Cheese Burritos 
Chunky Guacamole

Creamy Ranch Chicken and Roasted Garlic Mashed Potatoes (Crock Pot)
Don't let this old photo scare you off, this recipe is super yummy!

Fantastic Grilled Burgers 
Oven Baked Sweet Potato Fries 

Cinnamon Roll Pancakes 
Ham and Cheese Quiche

Homemade Won Tons with Dipping Sauce  and White Rice
I tossed this on the menu this week, per request of my teen daughter Emily who will be turning 15 on Sunday and asked for them for her bday dinner. Hope some of you try them! They are fantastic!

Almond Poppy Seed Bundt Cake