Hey there, everyone and happy weekend to you!
I've chosen a great lineup of food for you this week, included a fabulous (5 INGREDIENT!!!!) Lemon Berry Trifle, some wonderful Make A Head Breakfast Sandwiches and a creamy, ever so wonderful pasta dish that you can make in less than 30 minutes…sauce and all.
Enjoy!
To PRINT the plan click HERE.
Meatball Minestrone Soup (Crock Pot)
Easy Grilled Garlic 
Buffalo Chicken Tacos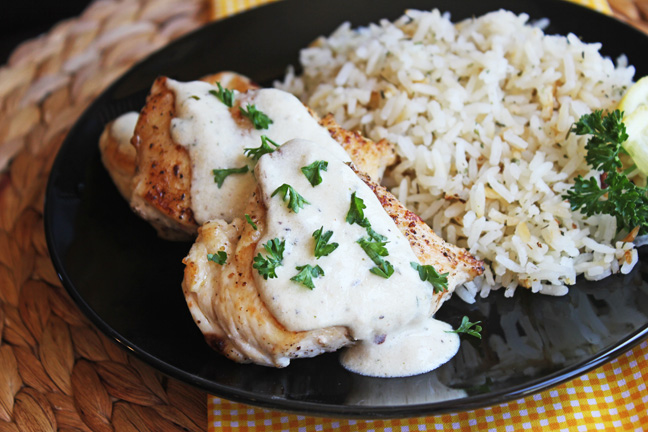 Honey Dijon Chicken  and Lemon Butter Rice
Cheesy Ranch and Chicken Skillet Dinner 
Classic Caesar Salad 
Make Ahead Breakfast Sandwiches 
Simple Skillet Breakfast Potatoes 
Grilled Sweet Chili Chicken 
Sesame Noodles
Roasted Broccoli with Balsamic Glaze 
Lemon Berry Trifle (5 ingredients!)