Hello there, dear reader and welcome to a beautiful spring weekend! I hope the weather is wonderful where you are and that you have some fun plans with the people you love. We are staring a weekend full of yard work directly in the face, here at my house. Feeling excited to get a few flowers planted. We've loved watching this new yard of ours come to life this spring. Hooray for better weather, right?
Also, for those of you missed Monday's post…I'm giving away a 6 Quart Instant Pot. You can see that post which includes a fun Mothers Day Gift Guide, HERE.
I have a great lineup of food planned for you this week, including a couple of recipes for your grill.
Enjoy!

Cilantro Lime Chicken (Crock Pot)

Teriyaki Beef and Pepper Stir Fry

Lemon Butter Chicken and Rice Skillet 

Grilled Sesame Chicken and Noodle Bowl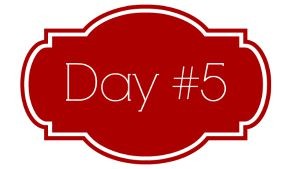 Ten Minute Breakfast Sandwich

Orange Julius

Pastrami Burger with Killer Burger Sauce

Two Ingredient Onion Chip Dip

Berry Salad with Creamy Berry Dressing