Happy Summer, everyone! What a spring we have had. I hope you and your loved ones are safe and happy. We will finish the last day of school today and can I just say, we are all breathing a sigh of relief. Home school has definitely had it's challenges. It's also come with a lot of blessings as well. 😉
As in years past, my weekly menu plans will be a little bit different during the summer months. Instead of posting 6 different dinner options, I will be posting only 5 (with an emphasis on simple and quick!). Then at the bottom of the post I'll share 3 recipes that would be great to take to a pot luck party, campout or picnic type event. Summer seems to be full of these fun gatherings, doesn't it? Though this year they will look a little bit different as we transition into a new normal. Stay safe out there, everyone!
I hope you will find these recipes useful, friends. Much love to you and your families.

Sheet Pan Hawaiian Chicken and White Rice

Berry Almond Salad with Creamy Berry Dressing

Fabulous Grilled Pork Tenderloin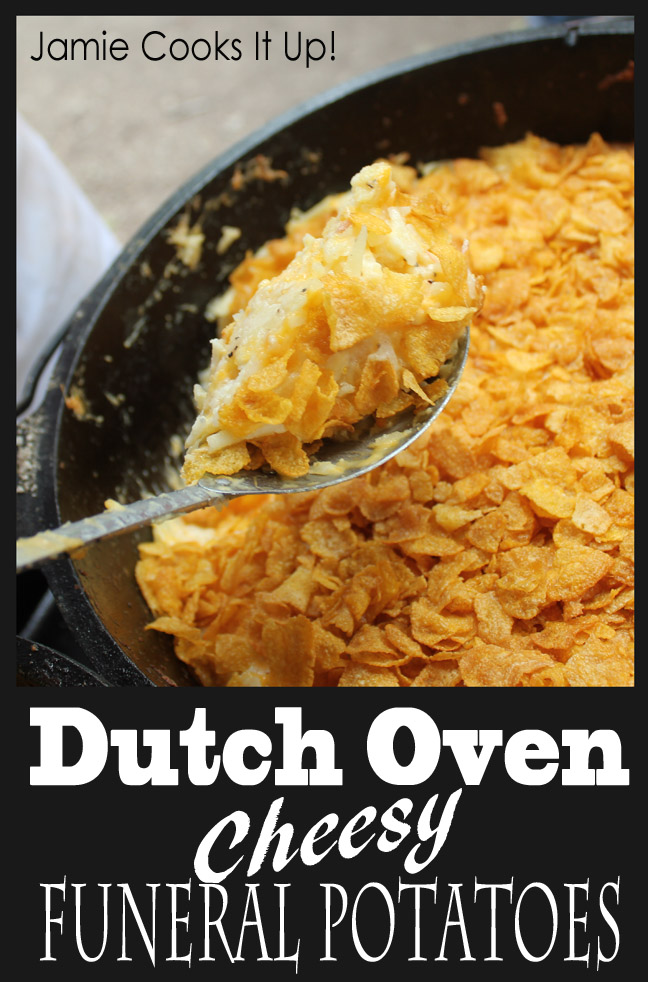 Dutch Oven Cheesy Funeral Potatoes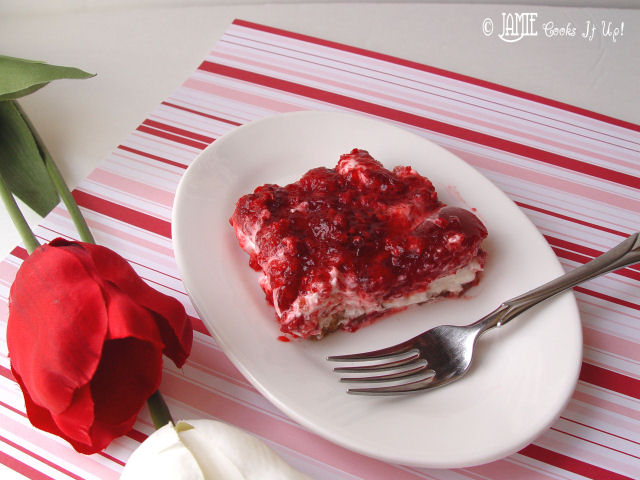 Pretzel Crusted Raspberry Cream Cheese Salad