Hello friends! Can you believe that Christmas is coming in just a few short days! I hope you have had a wonderful holiday season so far and that things are going smoothly in your neck of the woods.
Included in this weeks plan are some great ideas for a wonderful Christmas feast, and for the weekdays after the big day I have several of my most simple dinner recipes for you. I know I need that kind of thing this week! This will be the last menu plan I post this year. Menu Plans to resume come January.
If you are looking for great Make Ahead Breakfast Recipes click HERE.)
On to this weeks menu plan! Hope you find something to love! Happy Holidays!
Simple French Bread Pizza 
Easy Buffalo Chicken Tacos 
Ham and Bean Soup
(A great way to use leftover ham!)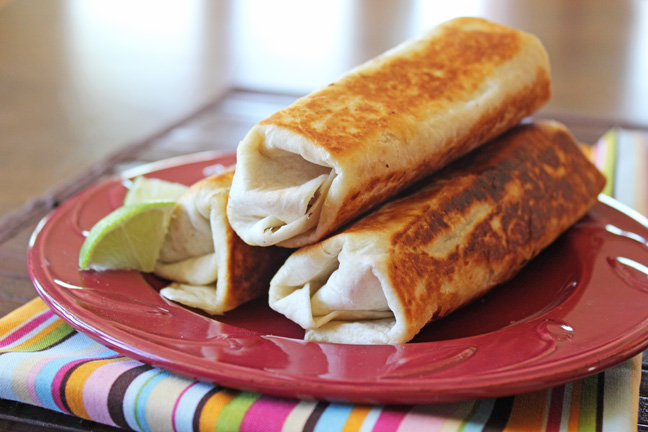 Crispy Beef and Cheese Burritos 
Lime Slush 
Cheeseball with Green Peppers and Pineapple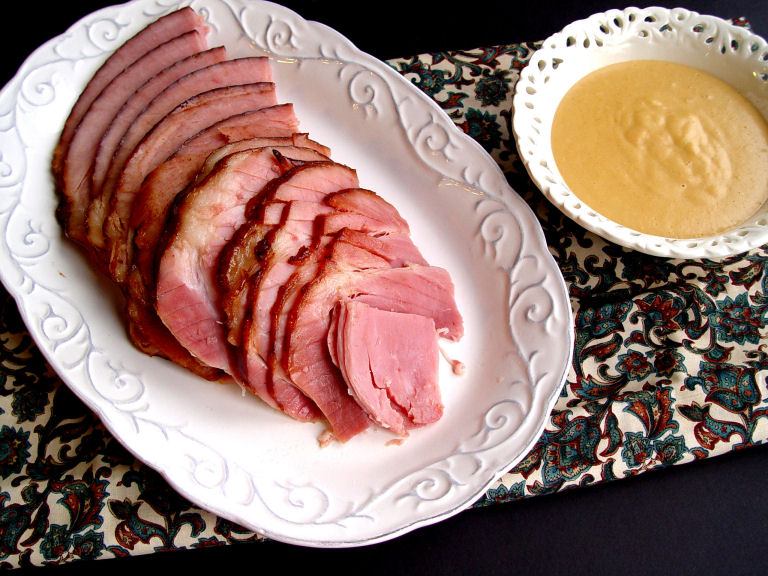 Orange Glazed Ham with Mustard Sauce

Instant Pot Turkey Breast of Wonder
Cheesy Potato Casserole (Funeral Potatoes) 
Winter Fruit Salad with Cinnamon Rum Sauce 
Green Salad with Pears and Balsamic Dressing 
Butterflake Rolls, you can make this roll dough ahead of time and freeze it.
Cranberry Orange Bundt Cake