Hello friends and Happy Easter Weekend! I hope you are having a great time with the people you love. 🙂 If you are still looking for some great Easter recipes, click HERE to see some of my favorites.
True to form, this week I have a fantastic lineup of food for you, including a killer Loaded Baked Potato Soup, a great breakfast for dinner option and a Strawberry Short Cake that is a pure delight.
Hope you find something to love!
Shredded Mexican Beef (Crock Pot) 
Pico Di Gallo (Fresh Mexican Salsa)


Chunky Guacamole
Skinny Texas Cheese Fries
Easy Russian Chicken with Brown Rice and Roasted Asparagus
Loaded Baked Potato Soup
Quick and Easy Breadsticks
Lemon Poppyseed Muffins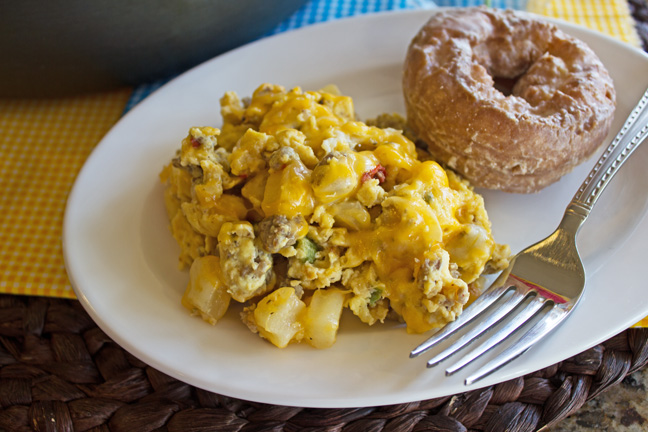 Sunrise Breakfast Skillet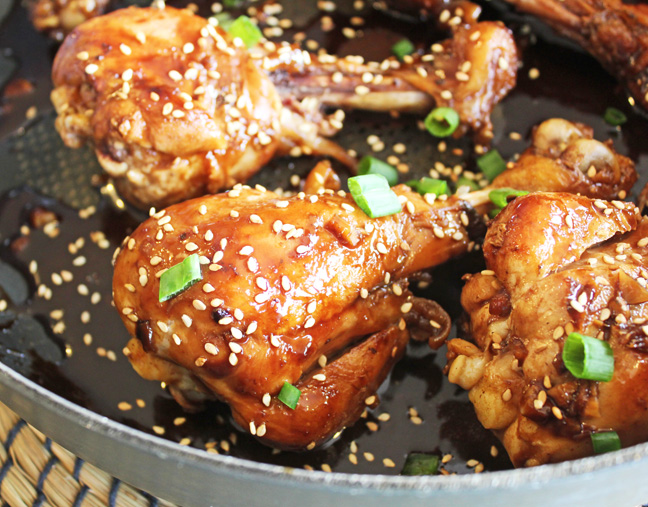 Sticky Asian Drumsticks
Asian Sesame Noodles
Roasted Broccoli
Strawberry Shortcake