Do you ever have a serious craving for Cinnamon Rolls or Cheesecake, but don't want to go to all of the trouble of making either one. Me too, friend. Me too! I have whipped up a quick and easy recipe for a Cinnamon Roll Cheesecake Dip that will take you all of 10 minutes to prepare. Dip graham crackers, apples, pretzels…or whatever you see fit into it and cinnamon roll cheesecake will be your delight, truly. 🙂 Serve this amazing dip to hungry teenagers, little children starved from playing so hard in the sun, serve it at your church pot luck, put some in your kids lunch box, take it to your book club, spread a bit inside a crepe (yum!) You get the idea. 🙂
Hope some of you get a chance to try it!
Cinnamon Roll Cheesecake Dip
Ingredients
1 (8 ounce) package cream cheese, softened
1 C powdered sugar
2 Tb brown sugar
1 Tb maple syrup
1 tsp vanilla
1 tsp cinnamon
dash salt
1 C cool whip
Dippers:
Graham Crackers
Apples
Pretzels
Instructions
1. Place all ingredients (but the cool whip) in your stand mixer or medium sized mixing bowl. Beat on medium speed until smooth and glossy.
2. Add the cool whip and beat for an additional 2 mintues, or until fluffy.
3. Serve with graham cracker, apples or pretzels.
4. Store leftovers in an airtight container in the fridge.
https://jamiecooksitup.net/2016/07/cinnamon-roll-cheesecake-dip-21-more-cheesecake-recipes/
Recipe from www.jamiecooksitup.net
Recipe from Jamie Cooks It Up!
Today is actually National Cheesecake Day and a few of my blogging friends have put together some amazing cheesecake recipes for you to enjoy! You can follow along on Instagram at #nationalcheesecakeday and #celebratingfood2016
Don't they look great! Here are the links to the recipes pictured above.
Pretzel Crusted Cheesecake with Raspberry Sauce from Like Mother Like Daughter
No Bake Nutella Swirl Cheesecake Bars from The Stay at Home Chef
Pistachio Cheesecake with Coconut Macaroon Crust from Ashlee Marie
No Bake Fresh Strawberry Mini Cheesecakes from Real Mom Kitchen
Berry Cheesecake Brownie Bites from Foods Craft and Family
Strawberry Cheesecake Bites from Butter with a side of Bread
Mint Chocolate Mousse Oreo Cheesecakes from Creations by Kara
Slow Cooker Peanut Butter Cup Mini Cheesecake from 365 Days of Slow Cooking
Key Lime Cheesecake from Life Made Simple
More Fabulous Cheesecake Recipes from my archives…
Chocolate Toffee Cheesecake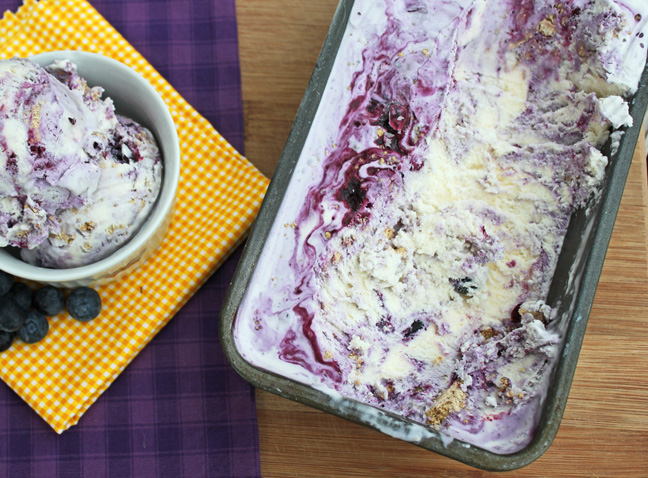 Blueberry Cheesecake Ice Cream
Lion House Cheesecake
Please excuse this terrible picture! Looks like this recipe is due for a photo make over. 🙂
Cheesecake Bars with Strawberries and Chocolate Ganache
Chocolate Swirl Cheesecake Bars 
A few more recipe links from my blogging friends…
Blueberry Cheesecake from Like Mother Like Daughter
Cheesecake Sugar Cookie Cups from Like Mother Like Daughter
Chocolate Peanut Butter Cheesecake from Ashlee Marie
Salted Caramel Cheesecake from Ashlee Marie
Perfect New York Cheesecake with Raspberry Sauce from The Stay at Home Chef
Cake Mix Cherry Cheesecake from Real Mom Kitchen
Nutella Cheesecake Bars from Creations By Kara
Happy National Cheesecake Day!