Hey there, gang. Happy Saturday to you all! I hope you have some great plans in store for this weekend. It's been so beautiful here the past little while. We went from shivering cold to balmy and sunny in a matter of days, and can I just say it's been glorious. It is toe nail painting time in the Rockies, my friends. Break out the flip-flops and fire up the grill, if you will. 🙂 We are trying to soak it all in, due to the fact that we live in Utah and when I wake up tomorrow who knows if there will be 6 inches of snow to shovel, seriously. That's dangerous work in flip-flops, I can tell you that.
I've got a fantastic line up of food for you all this week, including some DIVINE BBQ Chicken Kabobs (I wasn't kidding when I said "fire up the grill", I am planning to. Hooray!), a fantastic skillet recipe for Creamy Chipotle Black Bean Chicken that is fabulous to eat as a dip for chips or nestled inside a warm tortilla, and the simple yet oh so wonderful Berries and Bananas with Lime Juice.
Enjoy!
To PRINT the PLAN click HERE.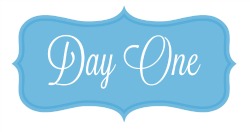 Fabulous BBQ Chicken Kabobs 
Cheesy Potato Casserole (Funeral Potatoes)
Fabulous Broccoli and Beef 
Ham Fried Rice 
Creamy Chipotle and Black Bean Chicken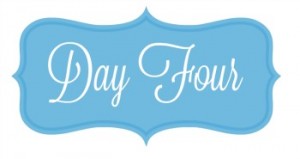 Grilled Turkey and Swiss 
Berries and Bananas with Lime Juice 
Chicken Pesto Pizza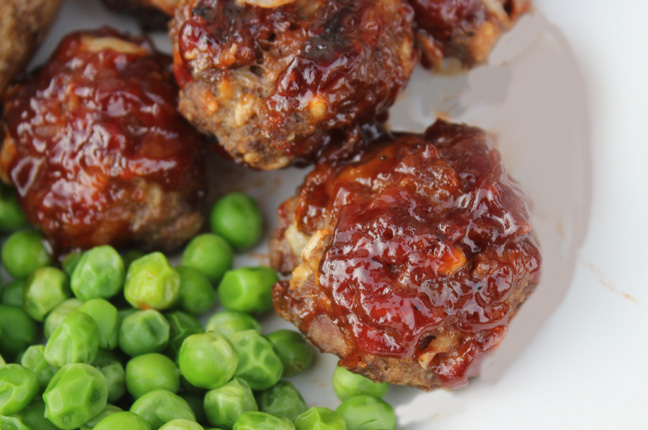 Sweet and Savory Meatballs 
Perfect Baked Potatoes 
Berry Almond Salad with Creamy Berry Dressing
White Chocolate Lemon Cream Dessert