Hello there, dear reader! I've got a fantastic lineup of food for you this week, including the fabulous Grilled Greek Chicken Kabobs (if you haven't ever tried them, please do so at your earliest convenience…they are marvelous!), an amazingly wonderful Spaghetti Sauce you can make in your crock pot and one of my favorite desserts of all time, Coconut Lime Sheet Cake.
Hope you find something to love!
To print the plan click HERE.
Crock Pot Spaghetti Sauce 
Gooey Cheese and Garlic Rolls 
Southwest Cornbread Casserole 
Strawberry Spinach Salad
Mexican Pork Street Tacos  (Crock Pot)
Pico Di Gallo (Fresh Mexican Salsa)
BBQ Chicken Pinwheels 
Fluffy Orange Jello Salad
Veggies and Dip
Ham and Cheese Omelets 
Banana Bread Muffins with Cream Cheese Frosting 
Grilled Greek Chicken Kabobs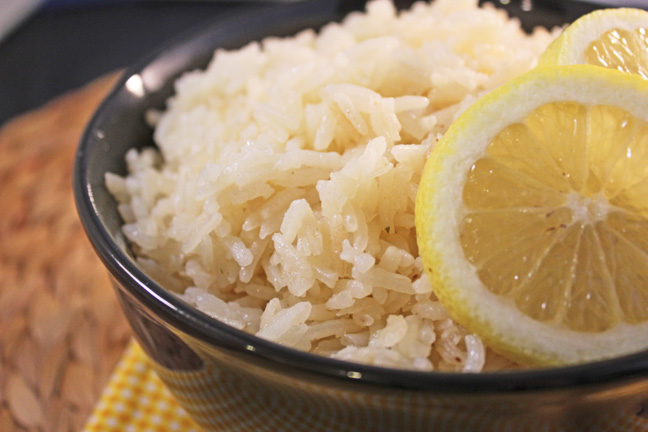 Lemon Butter Rice 
Coconut Lime Sheet Cake